Sub Title
Improved Logistics, More Commodity Security Too
Featured Media
Image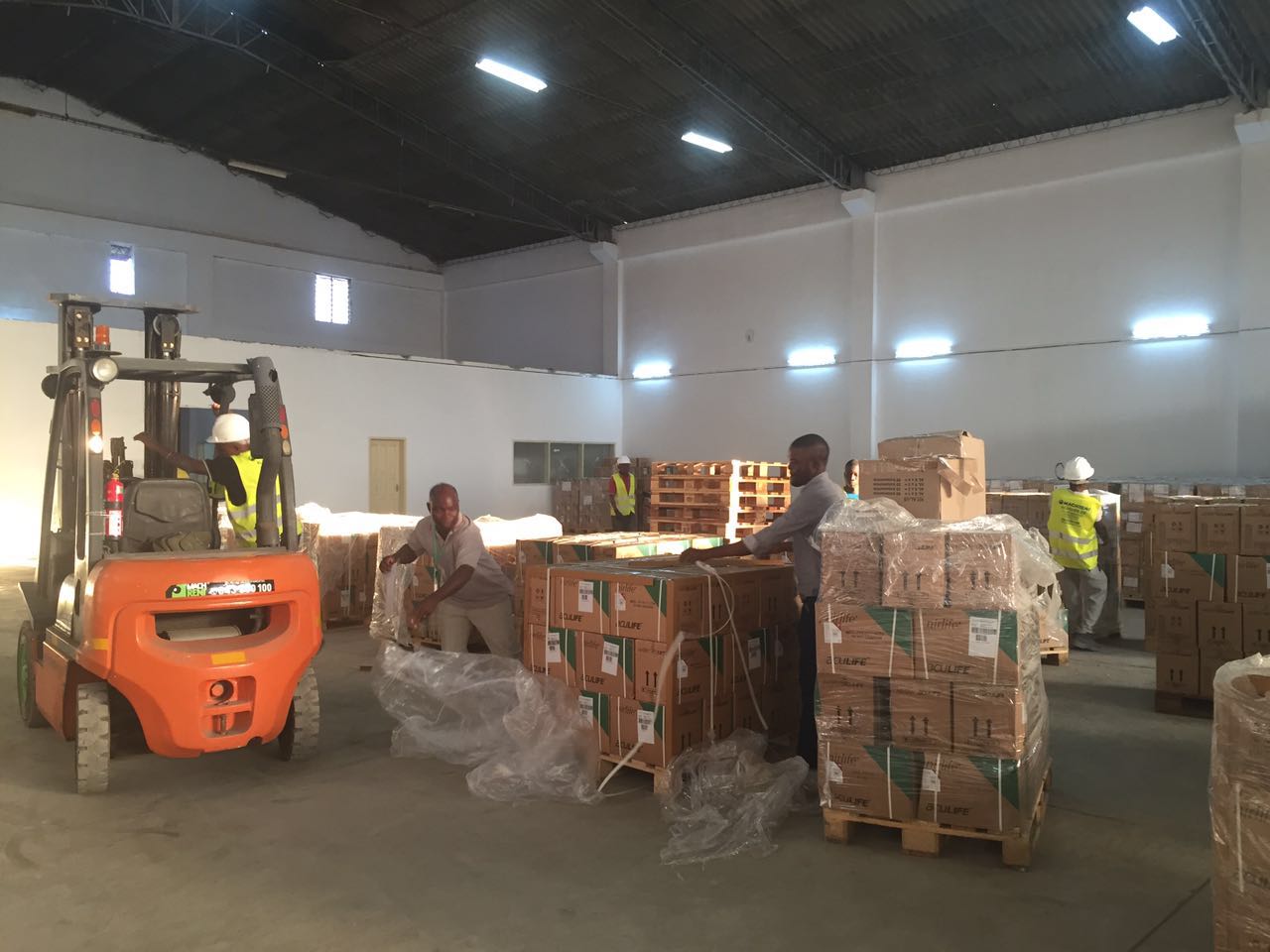 Topics:
Related Supply Chain Topics
Lead Paragraph/Summary
Last fall, staff in GHSC-PSM's first country buy-in — Mozambique — completed a complex regional warehouse move to an upgraded location. The Nampula regional warehouse opened for business on Sept. 26.
The new warehouse has a sturdier floor and roof, defined office space, and a perimeter around the warehouse to allow for onloading and offloading to occur at different places. With better storage conditions and improved logistics best practices, GHSC-PSM staff are now better able to serve the communities of northern Mozambique and secure the life-saving medications many rely on.
The relocation followed a thorough assessment of available warehouses in Nampula. The assessment was conducted jointly by USAID, CMAM (Central de Medicamentos e Artigos Médicos — Mozambique's Central Medical Store), and staff from both GHSC-PSM and the predecessor projects. In determining the best location, the assessment team considered several factors including the quality of the floor and roofing, the amount of space to hold commodities, and the overall security profile.