Image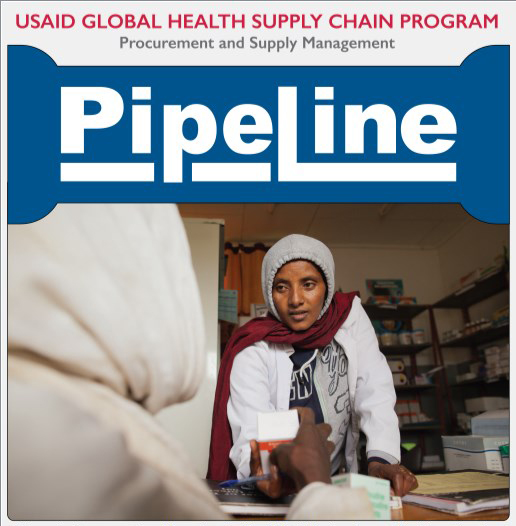 Authored on
April 27, 2018
Long Description
The Pipeline Monitoring and Procurement Planning System (PipeLine) was designed to enable program managers to plan optimal procurement and shipment schedules for health commodities and to monitor the stock status of health products. Program managers can use PipeLine to assist in planning, to estimate future product needs in terms of quantities and costs, and to monitor the status of their procurement plans.

The tool has been used in more than 40 countries to manage program and national level health commodities planning. Under GHSC-PSM, the tool is being reviewed for system upgrade and enhancements.

PipeLine was originally created by John Snow, Inc. under the USAID | DELIVER PROJECT. This latest version (5.3) was created in partnership with GHSC-PSM and John Snow, Inc.