Featured Media
Image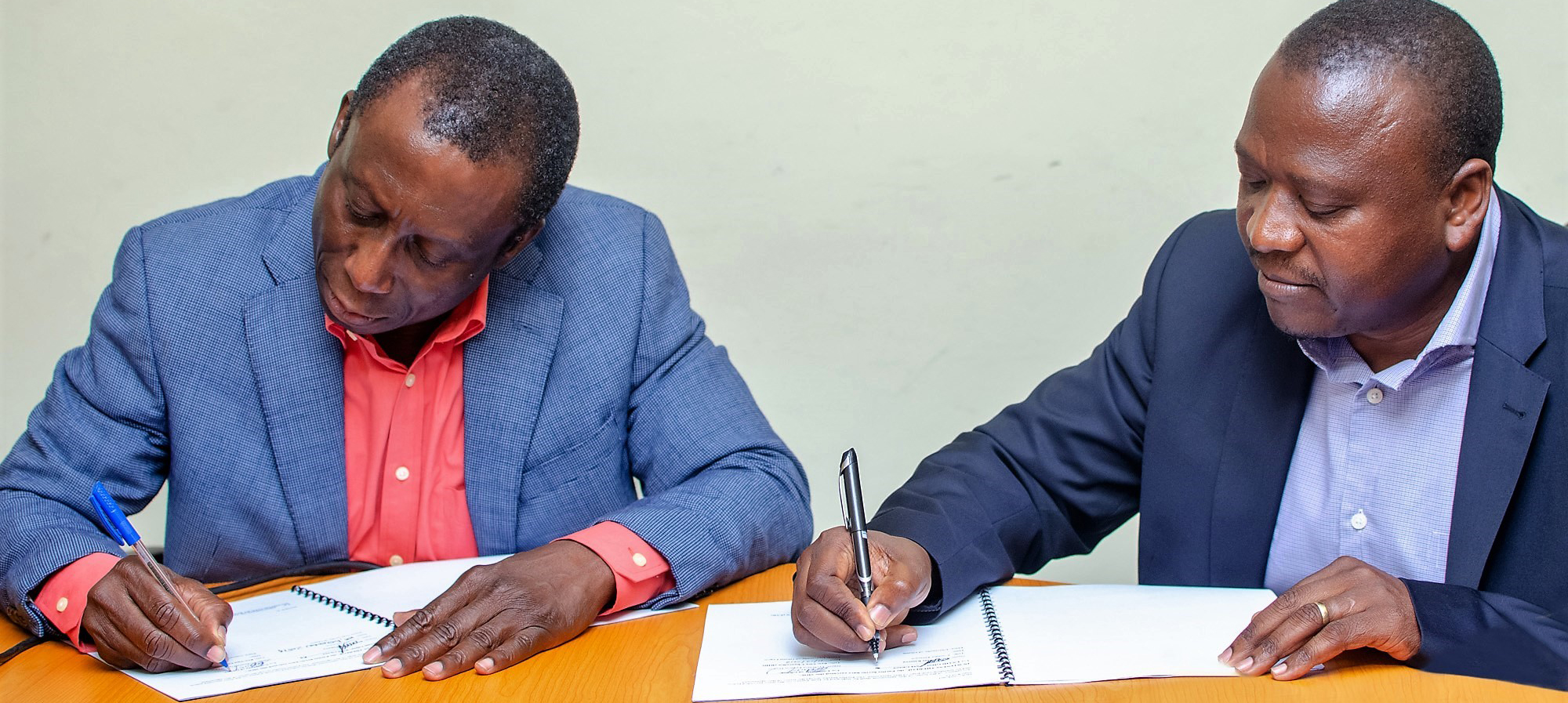 Topics:
Related Supply Chain Topics
Lead Paragraph/Summary
On December 11, 2018, the USAID Global Health Supply Chain Program-Procurement and Supply Management (GHSC-PSM) project signed a Memorandum of Understanding (MOU) with the University of Ghana (UG), the largest university in Ghana, to build regional supply chain management (SCM) capacity within the country. Under the MOU, partners aim to strengthen the teaching and research capabilities in supply chain management for health commodities through the university's School of Public Health and the Business School.
Previous performance data and site inspections revealed bottlenecks and challenges in the public health supply chains at the regional level that raised concern among USAID and others about the lack of access to medicines. Through this new initiative, partners intend to improve human resource skills and governance structures within regional public health supply chain and ensure availability of commodities at health care facilities.
The MOU paves the way for the kick-off of phase one activities in the Northern Region scheduled to begin in January 2019. The School of Public Health and Business School – leveraging their teaching and research capabilities — will identify staff to participate in the program, lead curriculum development, deliver courses and certifications, and identify sustainable sources of funding.
GHSC-PSM will provide an internship program at its offices in Accra, serve as guest lecturers for courses at the university, contribute to curriculum review, and support the development of the university's staff and lecturers.
In the short term, UG will collaborate with GHSC-PSM to Design and Demonstrate evidence-based region-specific interventions for improvement in health supply chains in Ghana. Long-term activities include development and delivery of pre-service training programs and on-the-job learning opportunities.