On this Page
Paragraphs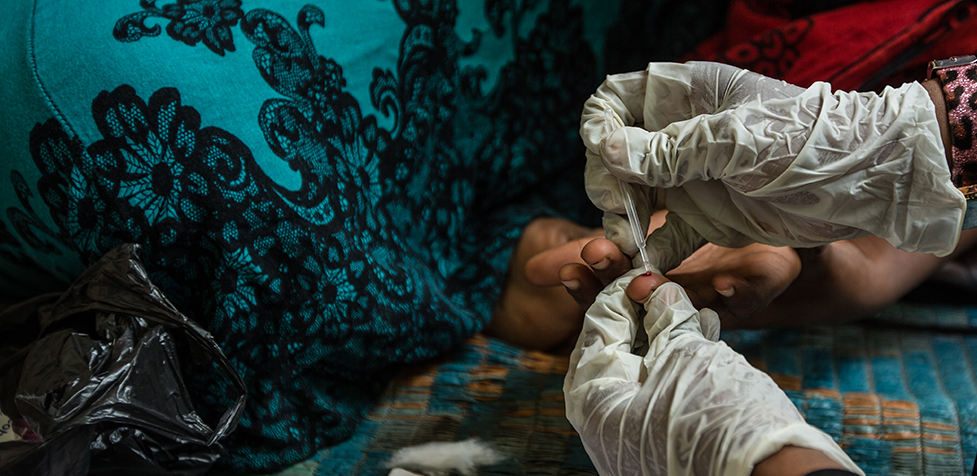 Mission Heading
Our Mission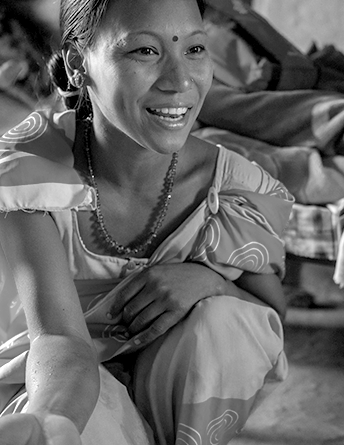 Mission Description & Link
Text
We work with country partners and suppliers worldwide to ensure an uninterrupted supply of health commodities to promote well-being and save lives.
Impact Text 1
Worth of lifesaving commodities distributed.
Text & CTA Background Image
Text with CTA
Text
First full-cycle procurement of long-lasting insecticide-treated nets completed.
Background Media
Insecticide-treated nets delivered in Mozambique
Image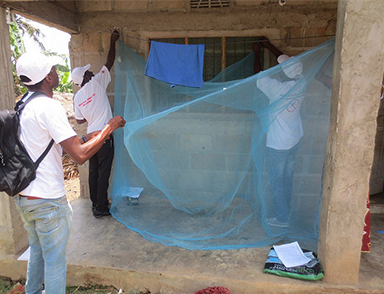 Image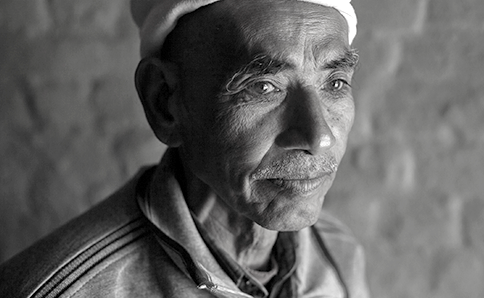 Text & CTA bg Image Two
Text with CTA
Text
New Mozambique regional warehouse opens for business.
Background Media
Man moving boxes in a warehouse
Image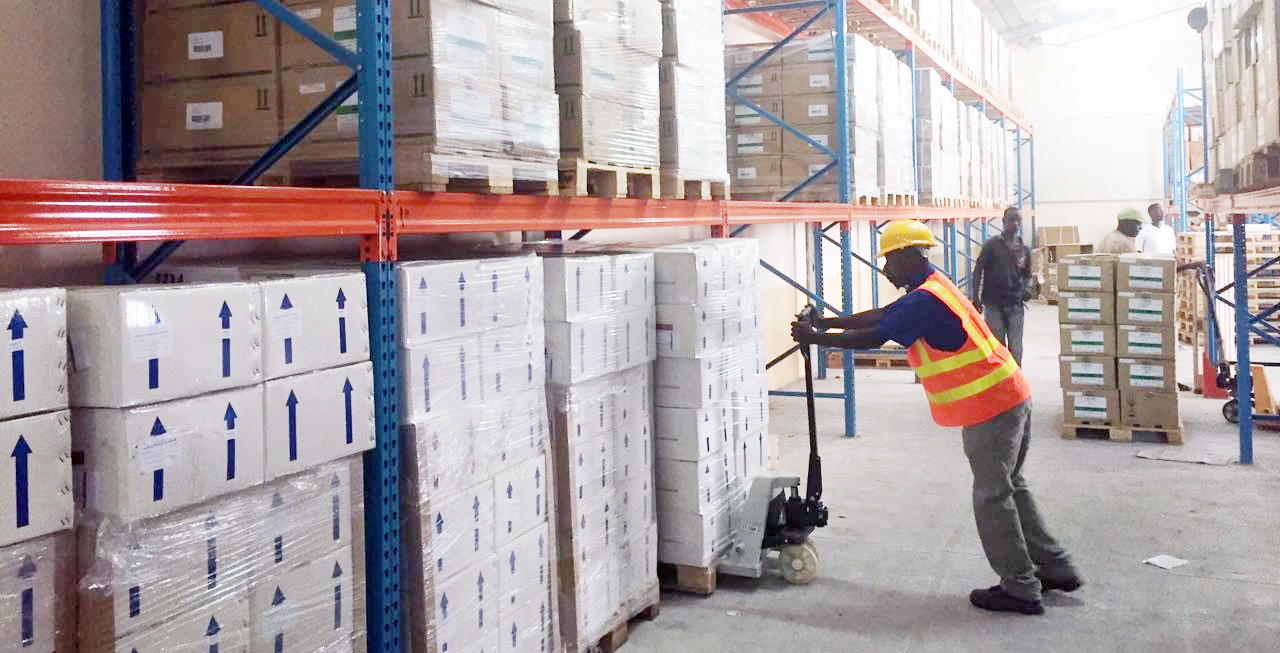 Impact Image Text CTA
Image

Impact Text 2
Number of people trained.
6k+