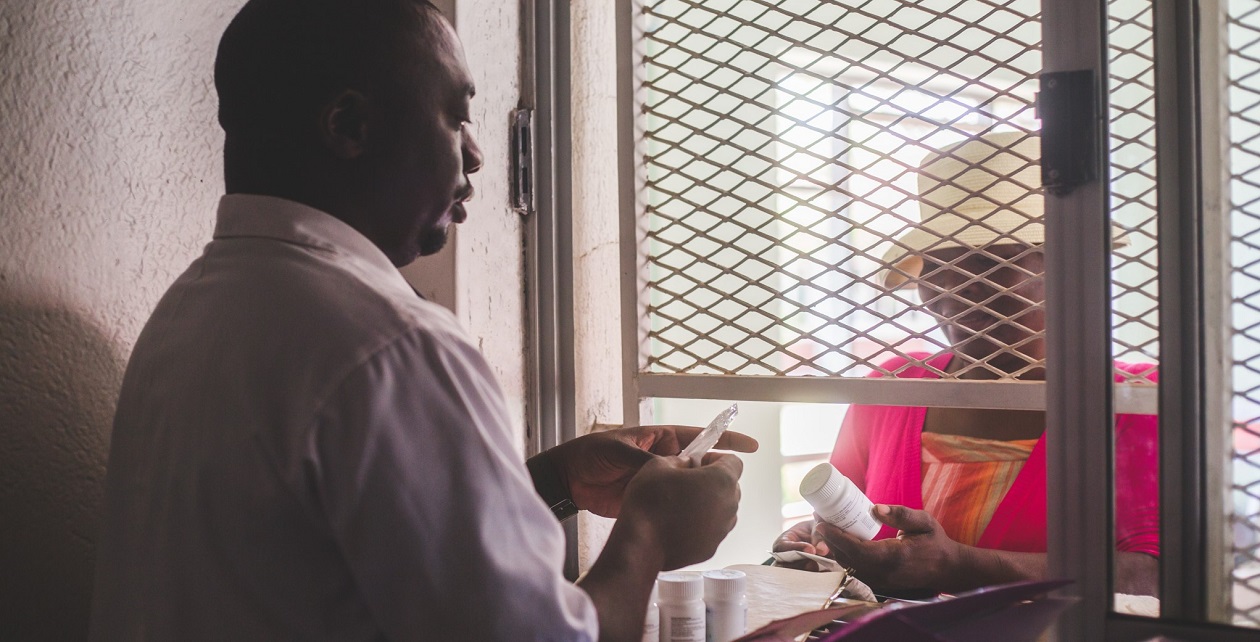 Stronger public health supply chains play a key role in getting life-saving HIV/AIDS commodities to millions of people, and reducing HIV prevalence in many countries. The USAID Global Health Supply Chain Program-Procurement and Supply Management (GHSC-PSM) project continues the tremendous progress made by all of our global partners in achieving the UNAIDS 95-95-95 goals.
With funding from the U.S. President's Emergency Plan for AIDS Relief (PEPFAR), GHSC-PSM supports HIV prevention, testing and treatment, and suppression of viral load through data-focused and sustainable supply chain and health system strengthening activities.
In addition to these activities, we make every effort to share our lessons learned and key data with the PEPFAR community.
GHSC-PSM publishes a By the Numbers fact sheet on a quarterly basis to demonstrate progress at various levels of national HIV/AIDS programs and provides updates through a bimonthly newsletter - PharmAssist. The project has also developed a limited-access dashboard for stock tracking data called Warehouse ADVISER (current users can login and then go to the dashboard).

Check out the GHSC-PSM HIV/AIDS overview to learn more about how the project is supporting PEPFAR's priorities for HIV/AIDS epidemic control.

Remember to subscribe to PharmAssist!

GHSC-PSM provides critical supply chain updates for our global clinical partners through a bimonthly newsletter. For any questions, please contact HIV@ghsc-psm.org.