Reaching those in need is about more than the last mile — it takes an entire supply chain. From the distribution advisor in Nigeria to the nurse in Rwanda, these supply chain heroes work to ensure critical health commodities get to those who need them most — the patient.
Take a closer, more in-depth look at some of the supply chain heroes in Burundi, Ghana and Rwanda and the work they do as technicians, pharmacists, and health care providers.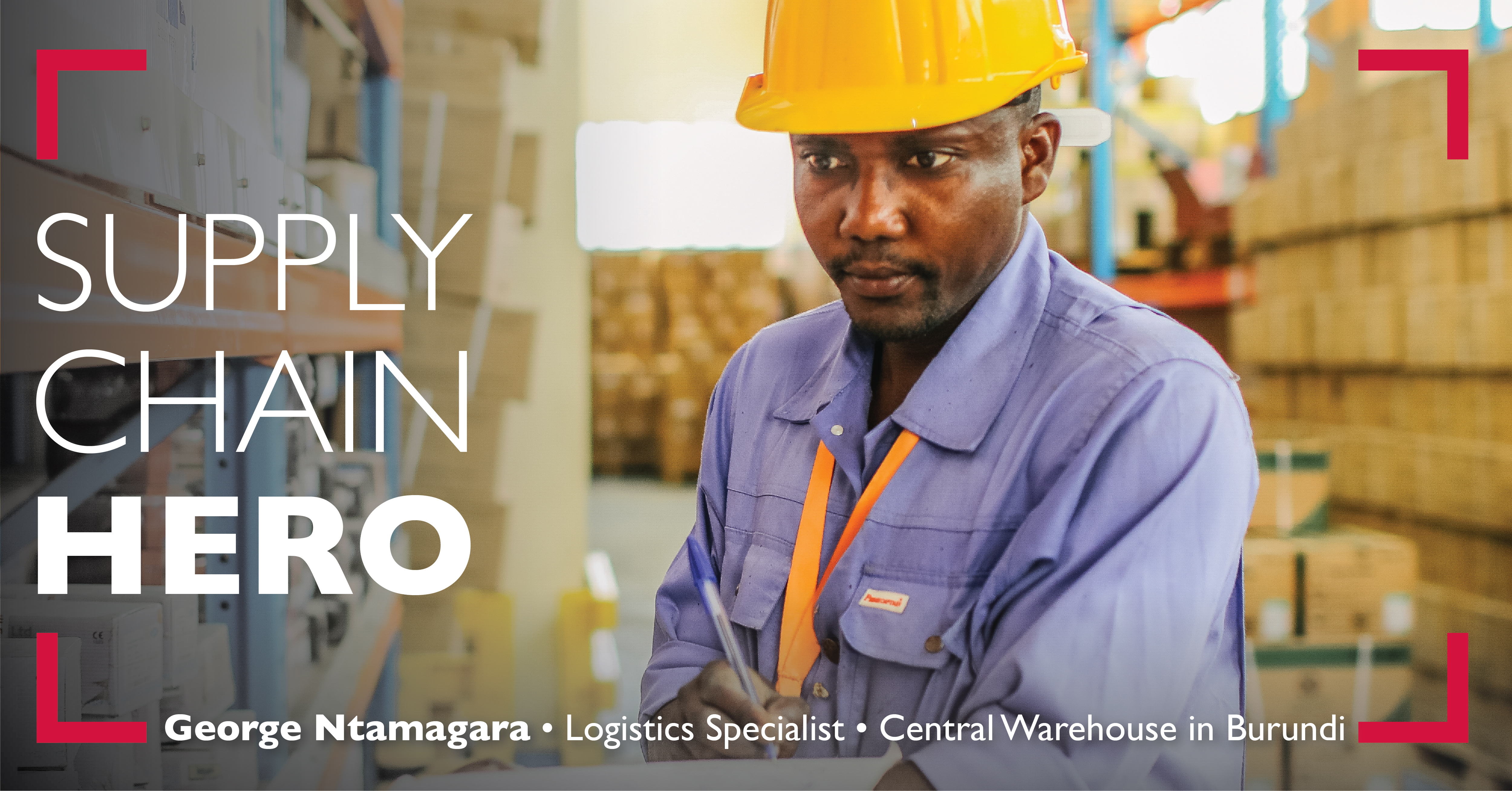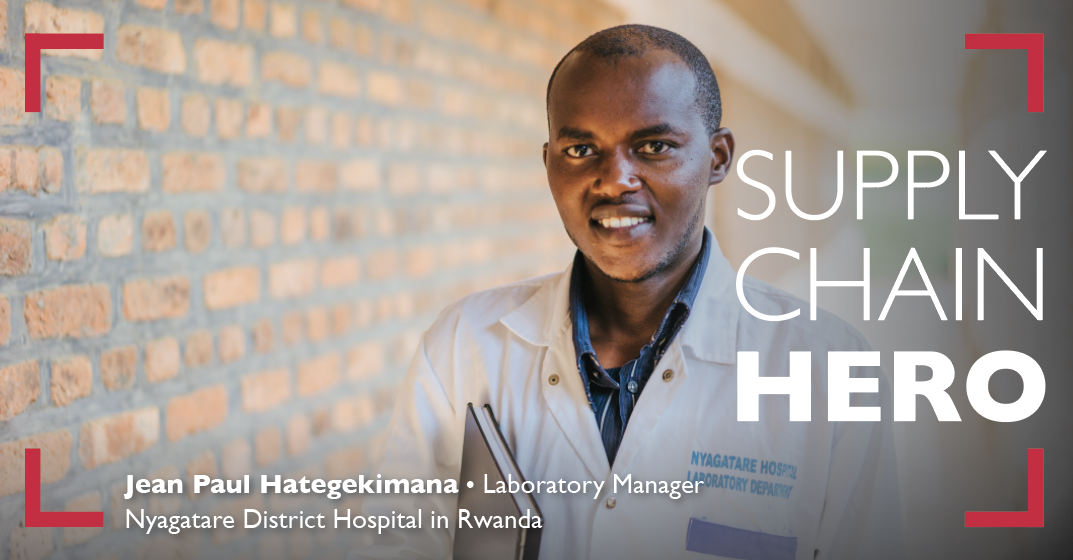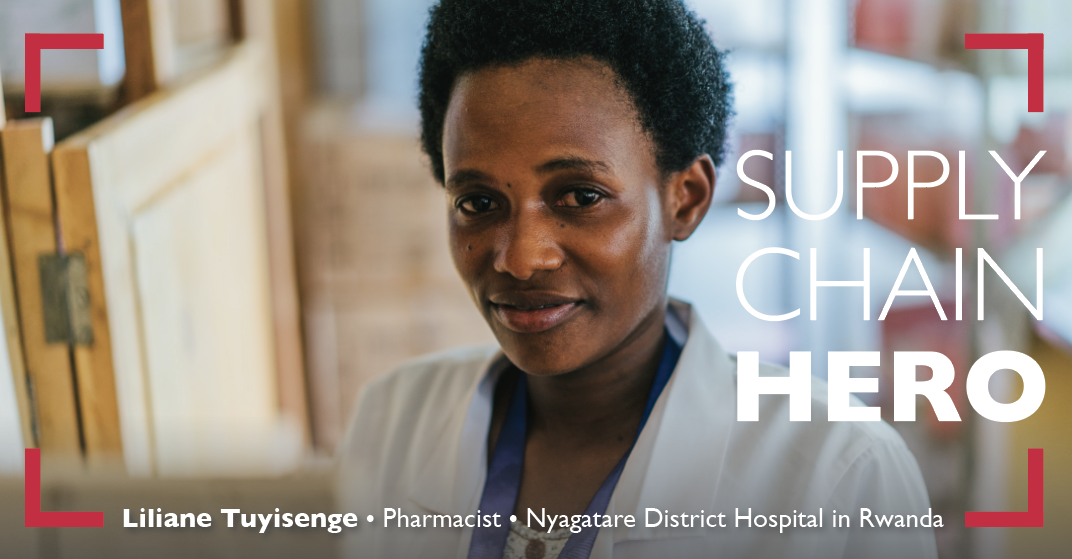 Videos
Supply Chain Heroes Overview


Supply chain heroes come from all over the world and contribute in different ways. Watch this video to learn more about the series and these heroes.
Proud of My Job: Delivering HIV Testing and Treatment in Burundi


Laboratory technician and mother, Anita Shimirimana plays a critical role in the health supply chain in Burundi. Through her work at Ngozi Autonomous Hospital, patients who undergo HIV blood tests receive results, the necessary treatment, and the services they need to live healthier lives.
My Dream for My Children: Life Without Malaria


Jean Paul Hategekimana is a dedicated husband, father, educator, and laboratory manager at Nyagatare Hospital in Eastern Province, Rwanda. With support from the U.S. President's Malaria Initiative, Jean Paul and his community are connected to the supply chain and can receive continuous, reliable supplies of rapid diagnostic tests and malaria medicines.