Featured Media
Image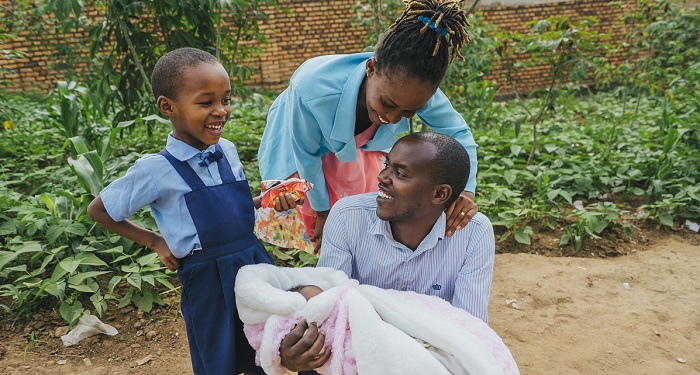 Topics:
Related Supply Chain Topics
Related Global Health Areas
Lead Paragraph/Summary
Jean Paul Hategekimana is a dedicated husband, father, educator, and laboratory manager at Nyagatare Hospital in Eastern Province, Rwanda. He and his family live in an area with high rates of malaria. With support from the U.S. President's Malaria Initiative, through the USAID Global Health Supply Chain Program-Procurement and Supply Management (GHSC-PSM) project, Jean Paul and his community are connected to the supply chain and can receive continuous, reliable supplies of rapid diagnostic tests and malaria medicines.
GHSC-PSM provides training, tools, and products to support heroes like Jean Paul in over 60 countries across the globe. Increased access to malaria testing and treatments is critical to help people recover more quickly and to reduce the spread of the disease. USAID's support to countries like Rwanda helps them work proactively to address malaria cases, leading to better health outcomes for children, families, and communities.