Featured Media
Image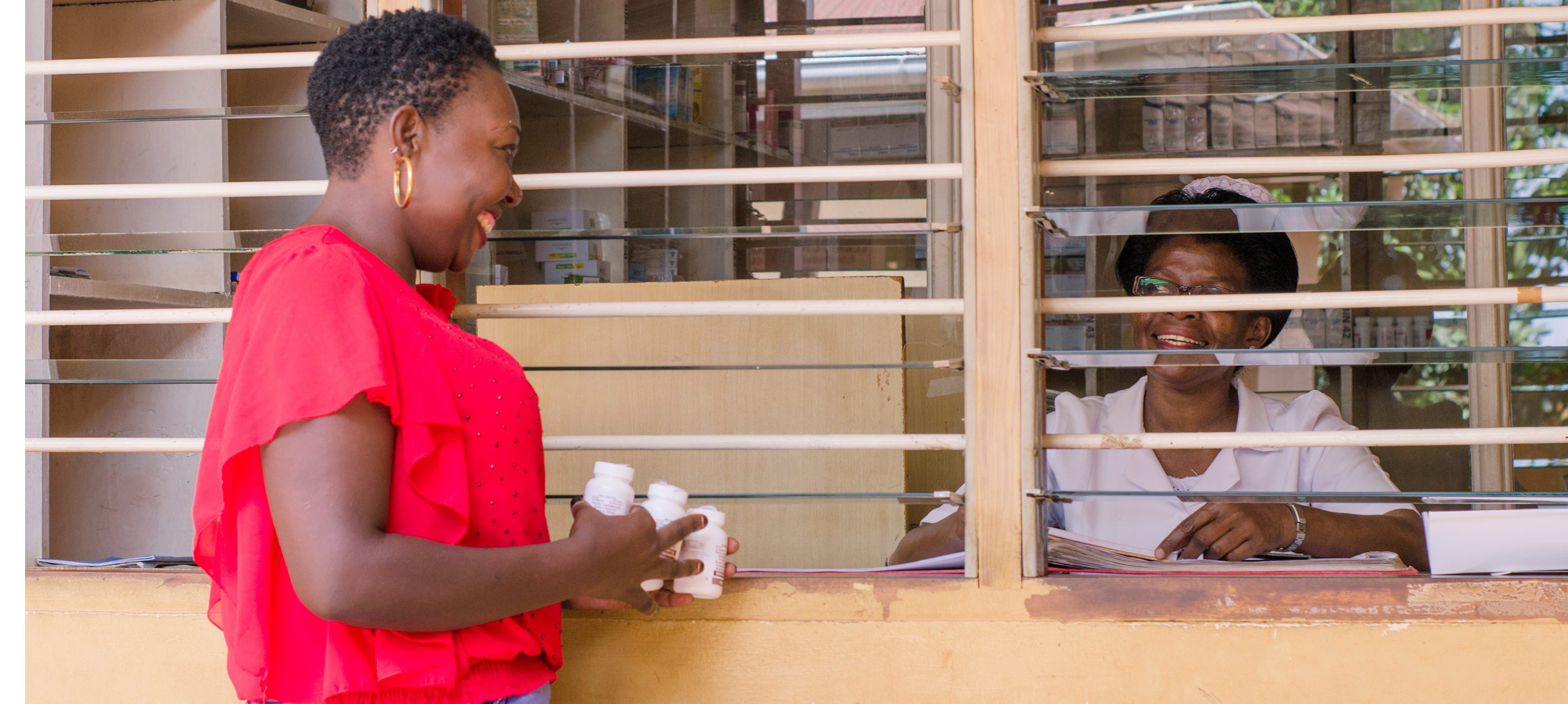 Topics:
Related Supply Chain Topics
Related Global Health Areas
Lead Paragraph/Summary
How GHSC-PSM Supports the Transition to TLD

Why TLD?
Optimization of ARV regimens aims to ensure people living with HIV receive the best medicines available in the most efficient and cost-effective way. The newest movement to optimize the preferred first-line ARV treatment involves the introduction of dolutegravir (DTG), an integrase inhibitor widely considered to be more effective than other third agents in first-line therapies.
To that end, in August 2017, the U.S. Food and Drug Administration provided tentative approval to two Indian generic antiretroviral suppliers for the fixed-dose combination of tenofovir 300mg /lamivudine 300mg/dolutegravir 50mg (TLD).
The U.S. President's Emergency Plan for AIDS Relief (PEPFAR) is encouraging countries to transition to TLD soon. Many clinicians are excited about the introduction of TLD because the drug combination provides many health benefits, including, according to the World Health Organization, "improved tolerability, higher antiretroviral efficacy, lower rates of treatment discontinuation, a higher genetic barrier to resistance, and fewer drug interactions than other ARV drugs."
Based on past experience with other new ARV introductions, transition to TLD also brings potential risks, such as global demand outpacing manufacturing capacity, and stockout or overstock of TLD, TLE, and other ARV regimens at all levels of the supply chain. GHSC-PSM is working with its field offices, suppliers, USAID, and global and local partners to manage a smooth transition and reduce these risks.
GHSC-PSM country offices are using a TLD transition forecasting tool, the first of several tools currently in development.
For more information about TLD and the project's work to support its introduction, email TLDinfo@ghsc-psm.org
Additional Resources
WHO Update of recommendations on first- and second-line antiretroviral regimens (July 2019)
Dolutegravir Forecasting Tool (2017)
GHSC-PSM: Frequently asked questions regarding TLD and supply chain management (October 2017)
US Department of Health and Human Services: Dolutegravir
Current opinion: "Dealing with large-scale supply lines when introducing new regimens"
WHO Policy Brief: "Transition to new antiretrovirals in HIV programmes"
UNAIDS and other donors: "New high-quality antiretroviral therapy to be launched in South Africa, Kenya and over 90 low- and middle-income countries at reduced price"
Clinton Health Access Initiative: Toolkit to aid introduction of new HIV products
New England Journal of Medicine: "Dolutegravir plus Abacavir–Lamivudine for the Treatment of HIV-1 Infection"
The Lancet: "Once-daily dolutegravir versus darunavir plus ritonavir in antiretroviral-naive adults with HIV-1 infection (FLAMINGO)"
The Lancet: "Once-daily dolutegravir versus twice-daily raltegravir in antiretroviral-naive adults with HIV-1 infection (SPRING-2 study)"
AIDSinfo: "Recommendations for Use of Antiretroviral Drugs in Pregnant HIV-1-Infected Women for Maternal Health and Interventions to Reduce Perinatal HIV Transmission in the United States"
Global Health: Science and Practice: "ARVs: The Next Generation. Going Boldly Together to New Frontiers of HIV Treatment"