Featured Media
Image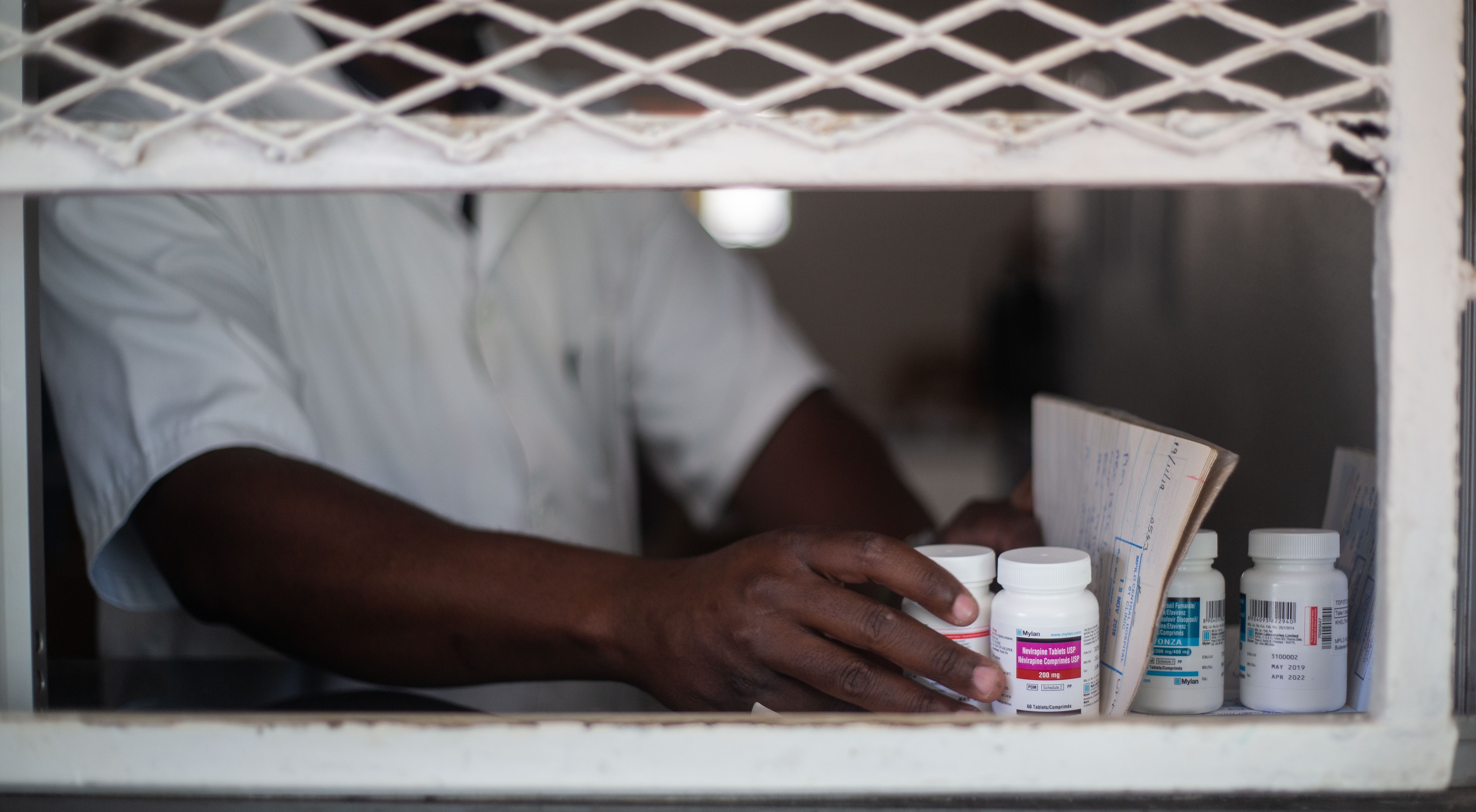 Topics:
Related Global Health Areas
Lead Paragraph/Summary
In Zimbabwe, electrical outages, fuel shortages and doctor strikes are taking the public health system to a crisis point. Yet the HIV/AIDS supply chain continues to perform normally. This photo essay explains how a strong partnership between NatPharm (central medical store) and GHSC-PSM ensures that HIV/AIDS commodities reach the patients who need them.