Image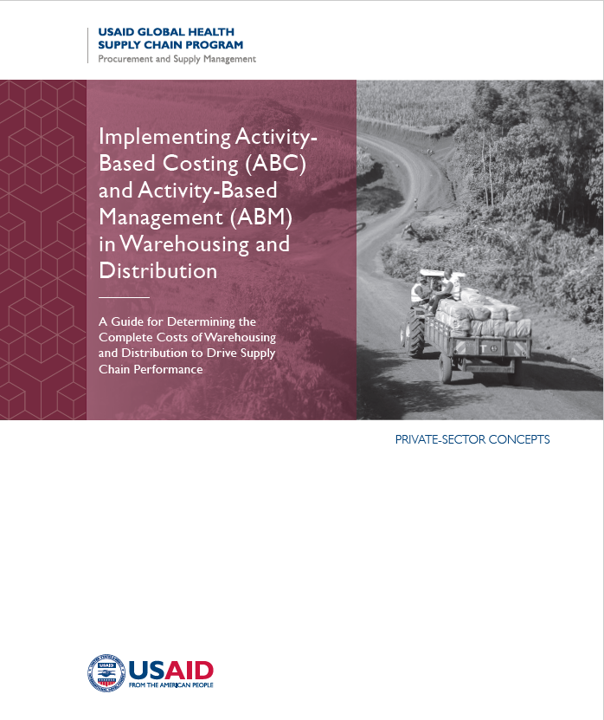 Authored on
September 23, 2021
Description
To determine the real costs of warehousing and distribution activities, country governments and donors are shifting to a traditionally private-sector approach called activity-based costing, or ABC. ABC provides tools to capture cost information daily, monthly, and annually, new management processes, and organizational learning about how these tools and processes help improve cost management.
Readers can use this new guide to work toward a more efficient and well-performing supply chain by assessing supply chain costs against private-sector costs and inform decisions on outsourcing, including contract management and vendor accountability.
The guide includes case studies, sample cost calculators, ABC management tools, sample reports, templates and much more to help supply chain managers evolve their operations for greater efficiency and accountability.