Featured Media
Image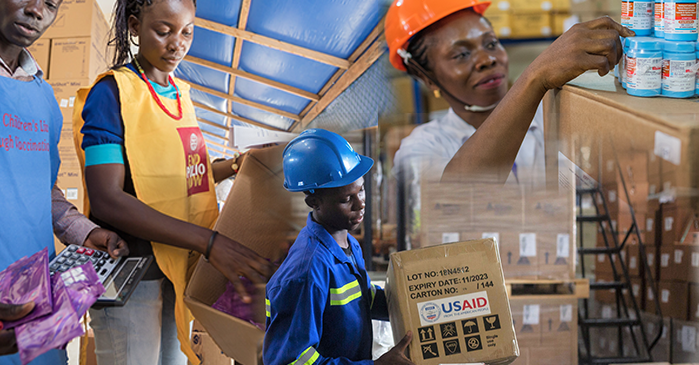 Topics:
Related Supply Chain Topics
Related Global Health Areas
Lead Paragraph/Summary
The USAID Global Health Supply Chain Program-Procurement and Supply Management (GHSC-PSM) project will be holding the project's virtual ARV Supplier's Conference on August 10th and August 17th . The objective of this conference is to reflect on joint achievements to date in the antiretroviral (ARV) market, provide an overview of GHSC-PSM ARV sourcing priorities moving forward and to offer a forum for suppliers to ask questions and put forth recommendations on the strategy. The conference will include participation from GHSC-PSM, the Global Health Supply Chain-Quality Assurance (GHSC-QA) program and U.S. Agency for International Development (USAID).
GHSC-PSM intends to include many new initiatives in the project's annual request for proposal (RFP) to be released no later than September 2021. This two-day virtual event is intended to provide GHSC-PSM ARV suppliers with an overview of the project's upcoming fiscal year ARV sourcing priorities and direction.
Eligible participants will be sent further details in the coming week.