Featured Media
Image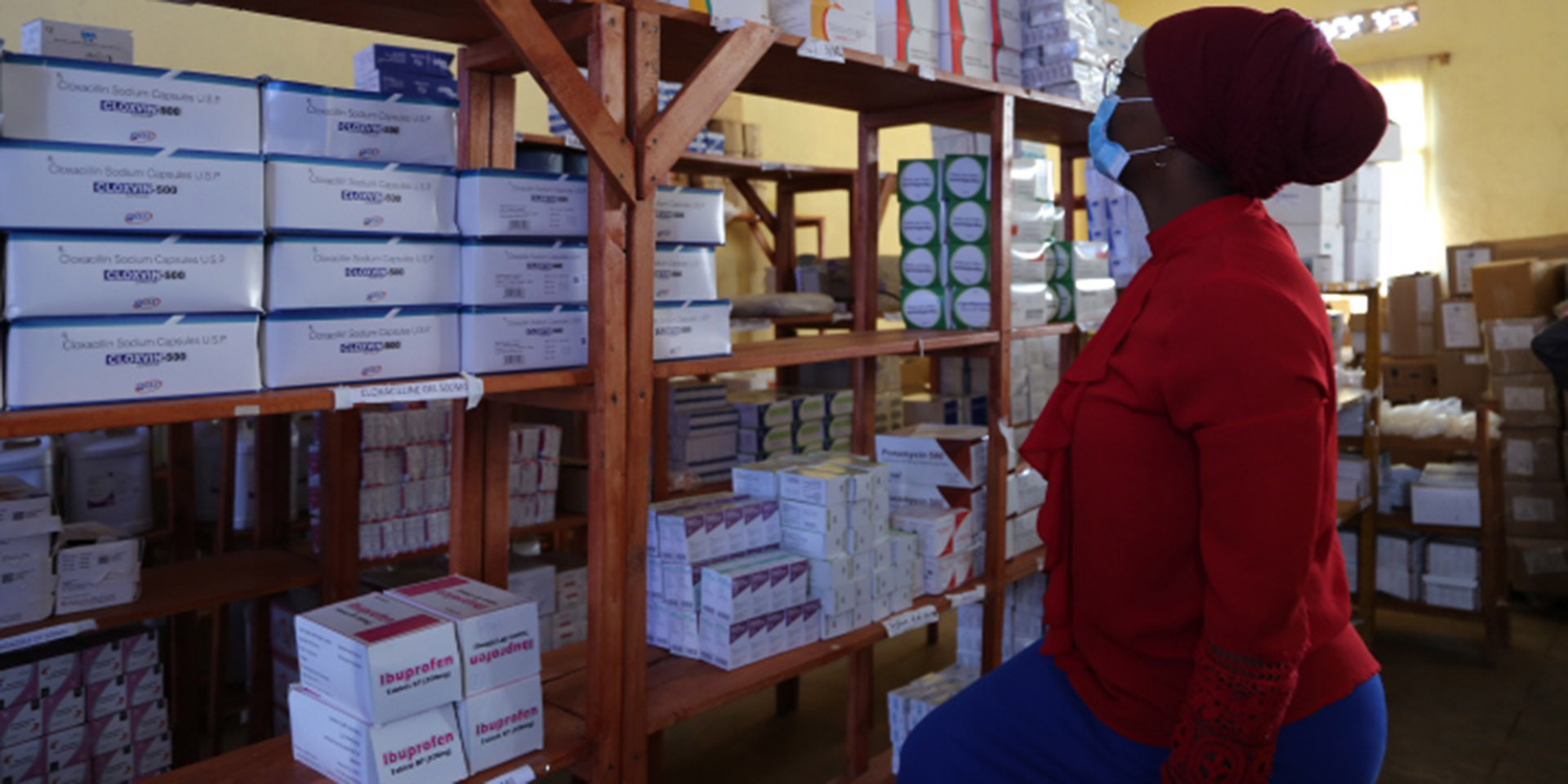 Lead Paragraph/Summary
To strengthen the overall performance of the pharmaceutical product supply chain, the Burundi Drug and Food Regulatory Authority (ABREMA), in collaboration with GHSC-PSM and other stakeholders, emphasizes the training of staff involved in the management of health products, the effective use of standardized management and reporting tools, as well as the organization of formative supervision to ensure the application of sound management practices and compliance with the applicable management guidelines at all levels of the supply chain.
Pharmacy managers play an essential role in managing and distributing health products. They are responsible for ensuring the availability, quality, and accessibility of pharmaceutical products and the transparent management of products and their rational use. Noura Itunge is a nurse, and associate pharmacy manager at Fota health district in Mwaro province in Burundi, who shared with us her experience in
pharmaceutical management.
"Before joining the district pharmacy, I worked as a nurse at Fota health center; my duty was to receive, treat patients and provide them with the necessary assistance. After some time, I was appointed as the associate pharmacy manager of the Fota district pharmacy. As time went by, I became more familiar with the concepts of pharmaceutical management thanks to the good collaboration with my colleagues, and it was then that I understood the role of the pharmacy manager".
Furthermore, Noura Itunge did not hesitate to demonstrate the importance of adequately using health product management and reporting tools in health facilities. Management and reporting tools help monitor health commodities transparently and share logistics information for informed decision-making for the pharmacy service and the health facility.
"At the beginning, there were difficulties managing health products, the requisition process of antiretroviral was a real challenge for me, and I was not able to properly estimate the needs of our pharmacy, which affected the provision of health facilities because some products could be out of stock while not all health facilities were still being served. Today, thanks to the coaching and supervisory visits led by ABREMA in collaboration with GHSC-PSM, I can estimate our needs considering the quantities in our stock and the consumption of products in health facilities of our district".
Noura demonstrates strong organizational and problem-solving skills. She remains flexible and adapts easily to any situation. She intends to take training courses on logistic management and information system to reinforce her knowledge and thus improve her performance.