Featured Media
Image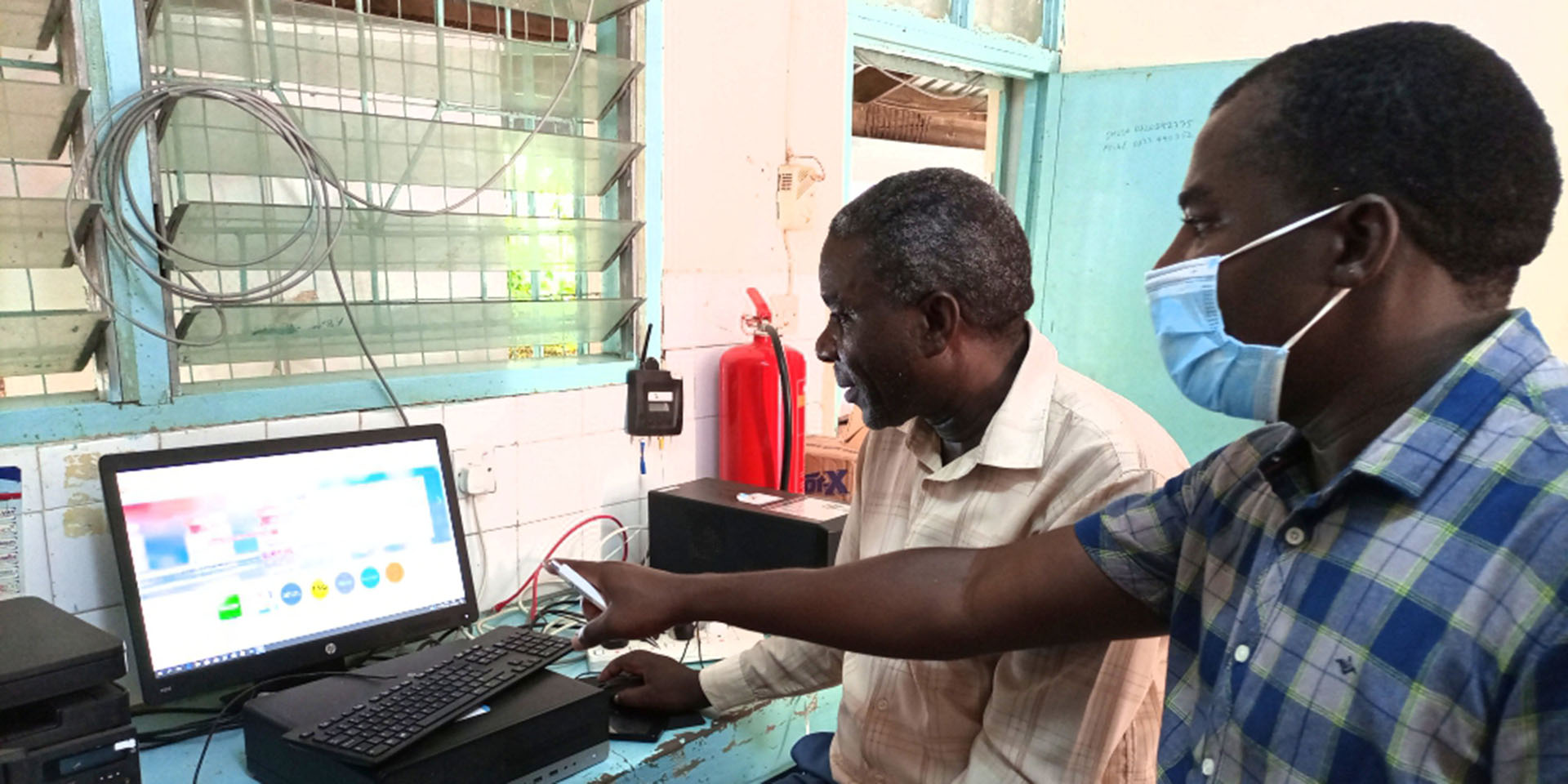 Topics:
Related Supply Chain Topics
Lead Paragraph/Summary
View the original story on the Medicines, Technologies, and Pharmaceutical Services (MTaPS) Program website
West African Health Organization (WAHO) of the Economic Community of West African States (ECOWAS) launched an online portal for monitoring and reporting of adverse reactions from medicines and vaccines across WAHO's 15 member countries. A collaboration of WAHO with USAID Medicines, Technologies, and Pharmaceutical Services (MTaPS) program, the portal aims to strengthen the capacity for regulating medical products in the West Africa region while promoting patient safety.
Africa has a high incidence of hospitalization from adverse drug reactions with its large demand for medicines for HIV, TB, and other diseases. Monitoring adverse reactions from medical products or pharmacovigilance provides a mechanism to ensure patient safety and to inform action on treatment options as new regimens and drugs enter the market.
The pharmacovigilance portal, launched virtually on April 28, 2022, was attended by senior officials from National Agencies for Food and Drug Administration and Control of ECOWAS countries, WAHO, USAID, and the African Union Development Agency (AUDA-NEPAD).
The portal will strengthen the capacity of the national medicine regulatory authorities in countries in the West Africa region to effectively monitor and prevent drug-related adverse reactions and to promote the appropriate use of medicines—a critical function of health care delivery for safe and effective treatment. Adverse drug reactions that are not detected and reported can pose considerable risks for patients and erode trust of patients in the treatment.
"The portal will promote regional partnership and collaboration; and encourage a community of practice around monitoring of adverse reactions so we can improve patient safety and improve treatment outcomes," said Professor Stanley Okolo, General Director, WAHO, at the launch event.
"The urgent need to vaccinate populations against COVID underscores the critical importance of a strong pharmacovigilance system that can monitor adverse events following immunization," said USAID MTaPS Program Director, Kofi Aboagye-Nyame. "Harmonizing regulatory systems in the region will also help improve access to safe and effective medicines and thwart substandard medical products available on the market—a major challenge that compounds the risk of severe adverse reactions."
The portal is part of a wider collaboration between WAHO, MTaPS, and AUDA-NEPAD to harmonize medicine regulatory systems on the continent.
The shared portal for pharmacovigilance will foster a community of practice in the West Africa region that will facilitate information sharing and learning and increase the practice and capacity to monitor adverse drug reactions in the region.
The portal, housed within the WAHO's Essential Medicines and Vaccines platform, includes a regional dashboard that tracks and displays drug safety data reported by each country, as well country-specific modules with secure access for Benin, Burkina Faso, Cabo Verde, Côte d' Ivoire, The Gambia, Ghana, Guinea, Guinea-Bissau, Liberia, Mali, Niger, Nigeria, Sierra Leone, Senegal, and Togo.
MTaPS has been helping build national and regional capacities for pharmacovigilance as part of its strengthening regulatory systems efforts in low- and middle-income countries.