Sub Title
Increasing access to lifesaving medicines for mothers around the world
Featured Media
Image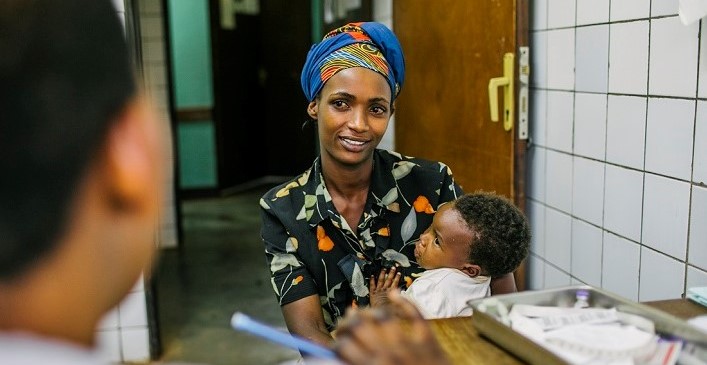 Topics:
Related Supply Chain Topics
Related Global Health Areas
Lead Paragraph/Summary
Postpartum hemorrhage (PPH) is the leading cause of maternal death globally. It is crucial for national governments to improve access to quality-assured, lifesaving medicines that treat and prevent PPH. To this end, USAID has recently published a new resource, Uses of Medicines for Prevention and Treatment of Post-partum Hemorrhage and Other Obstetric Purposes. This document outlines the indications and supply chain considerations for PPH-related medicines. It is now available in English, French, Spanish and Portuguese.