Featured Media
Image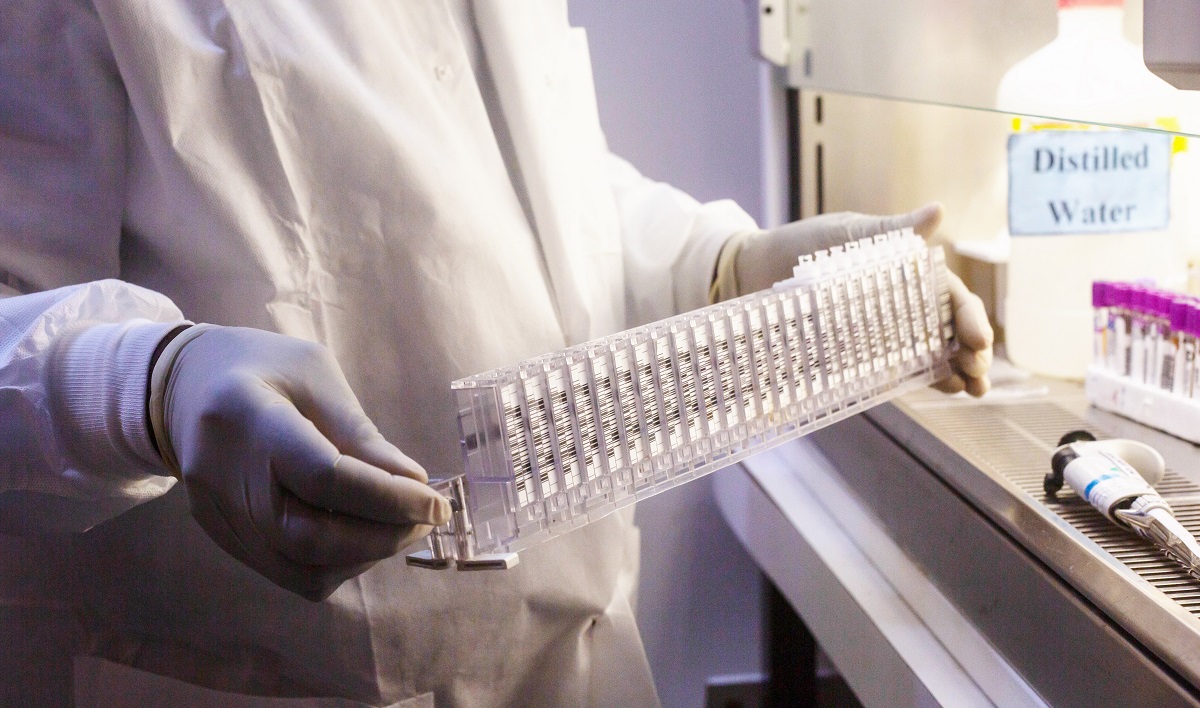 Topics:
Related Global Health Areas
Lead Paragraph/Summary
A recent article on "Bringing Data Analytics to the Design of Optimized Diagnostic Networks in Low- and Middle-Income Countries: Process, Terms and Definitions" was published in the latest December issue of Diagnostics journal. The authors, of which the USAID Global Health Supply Chain Program-Procurement and Supply Management (GHSC-PSM) project is one, outlines the goals and steps of the diagnostic network optimization process (DNO).
DNO is a more patient-centered, interconnected coordinated system where tests are accessible, accurate and adaptable at various locations including point-of-care sites such as clinics and community settings. They also expand on the supportive role of the specimen referral system to help reduce testing turnaround time while ensuring tests are administered to patients when they need them and avoid any delay in treatment.
The article dives into all aspects of the DNO approach including defining key terms and explaining the different steps needed for an optimal diagnostics network.
As stated in the article, "Use of a DNO approach that can integrate multiple data inputs and constraints holds promise to improve network design, aimed at enhancing the efficiency, effectiveness, and adaptability of diagnostic networks, thereby improving public health and disease surveillance."
Read the full journal article for a more detailed explanation.