Image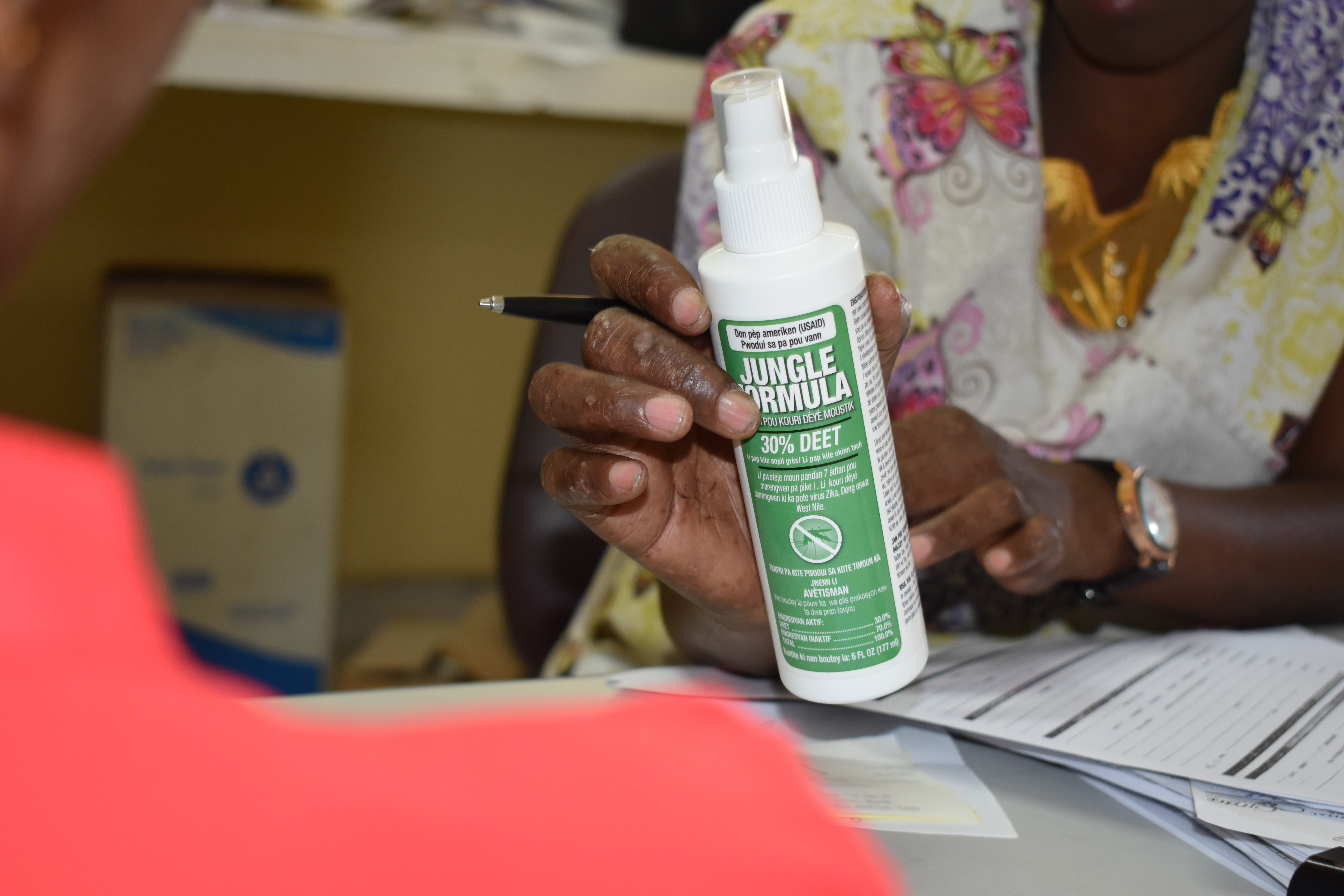 Authored on
July 30, 2020
Description
Starting in March 2019, the USAID Global Health Supply Chain Program-Procurement and Supply Management (GHSC-PSM) project and partners conducted a series of emergency supply chain preparedness (ESCP) workshops. Paired with coaching, these workshops supported 11 countries in Latin America and the Caribbean as they responded to the Zika pandemic. The workshops allowed participating governments to develop protocols and job aids based on best practices, create formal emergency response teams, think through potential supply chain risks and mitigation, and simulate future pandemic response.

This report is a collection of lessons gleaned from the ESCP activities, divided into three areas:
Scope and value of the activities
Stakeholder engagement
Implementation of the Emergency Supply Chain Playbook
The report may be helpful as countries and regional bodies conduct similar efforts during the ongoing COVID-19 pandemic.