Featured Media
Image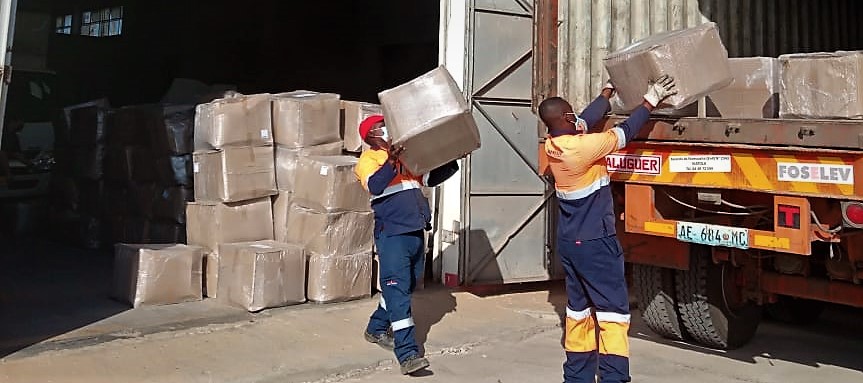 Topics:
Related Supply Chain Topics
Related Global Health Areas
Lead Paragraph/Summary
The security situation in Cabo Delgado province in the northern part of Mozambique has continued to deteriorate over the past couple of months. Special attention continues to be given to the province including finding alternative ways to supply medicines and medical supplies to affected areas to maintain continuity of health services and mitigate impact of the crisis on displaced populations.
To this end, the United States (U.S.) Department of Defense (DOD) donated USD72,000 worth of personal protective equipment (PPE) to the Provincial Hospital of Pemba. Following a request from USAID, we leveraged an existing indefinite quantity sub-contract (IQS) with one of the 3PLs providing transportation services to issue a purchase order and deliver the PPE in record time. This collaboration is the first of its kind between our project, DOD and USAID.
"Thank you for PSM's help in making this delivery happen in record time!" said Monique Mosolf, the USAID Health Office Chief in Mozambique, after delivery of the PPE.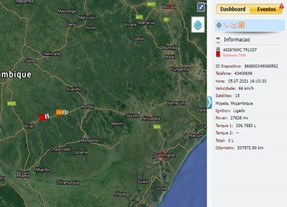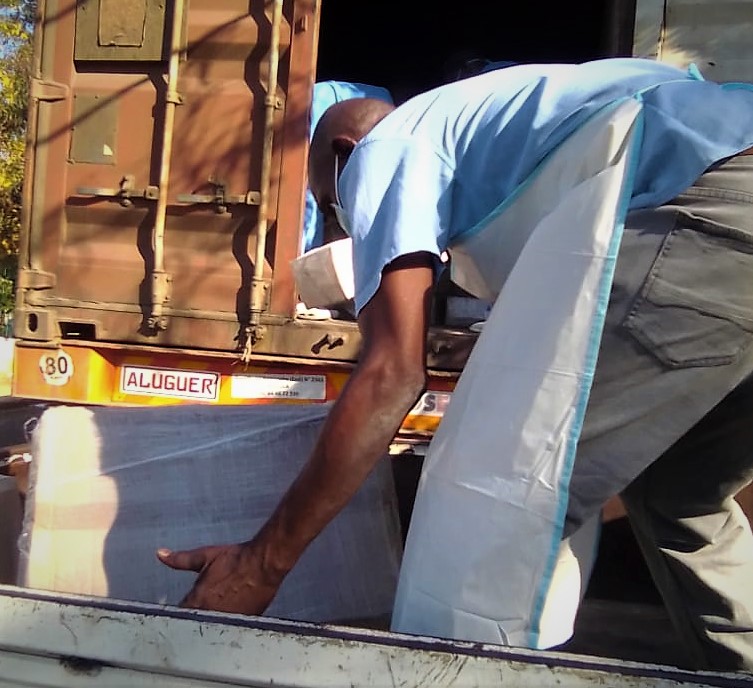 The journey from Maputo City to the Provincial Hospital of Pemba, over 2,400 km north of Maputo, took five days. Facilitating authorization for daily workers to access the warehouse to load the commodities and securing transit insurance coverage within a day required efficient organization and execution. We tracked and provided regular GPS updates to the client on the truck's location.
"Thank you, Antonio! So glad it arrived - now healthcare workers can be protected using this PPE! Thank you!" remarked Monique Mosolf.