Featured Media
Image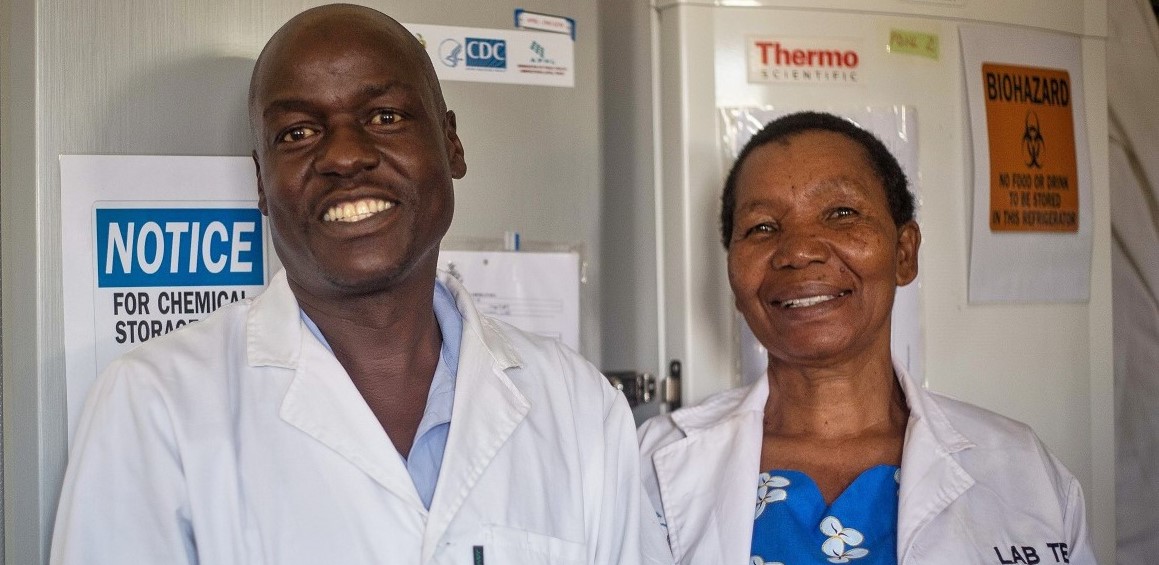 Topics:
Related Supply Chain Topics
Related Global Health Areas
Lead Paragraph/Summary
Located near Zimbabwe's border with Botswana, Plumtree District Hospital has an HIV/AIDS clinic that serves 4,000 patients within the region. Within the clinic are a dedicated team of health professionals that include two resourceful laboratory technicians who are overcoming significant challenges to ensure access to viral load testing for people living with HIV/AIDS. Learn more about them and the patients they serve in the photo essay below.