Featured Media
Image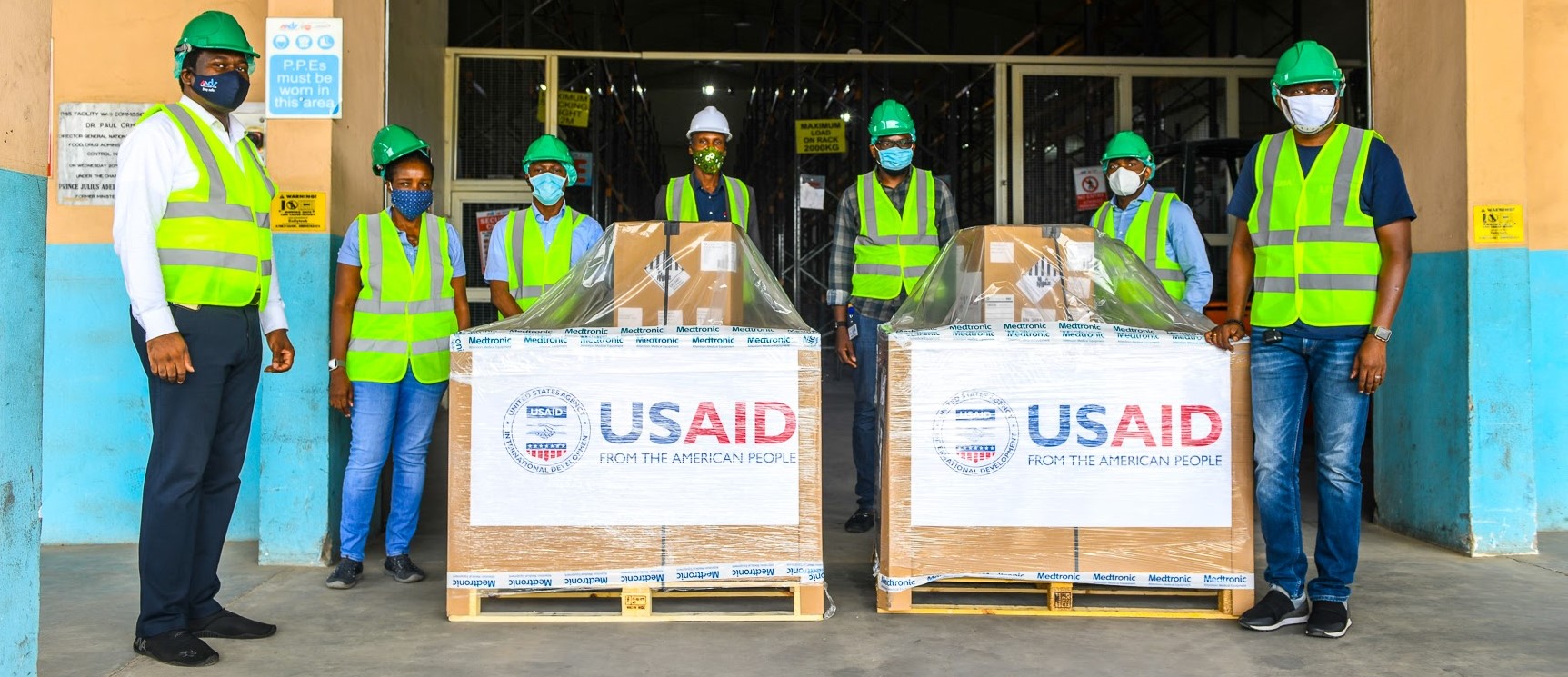 Topics:
Related Supply Chain Topics
Related Global Health Areas
Lead Paragraph/Summary
In response to COVID-19, the USAID Global Health Supply Chain Program-Procurement and Supply Management (GHSC-PSM) project took USAID's lead in helping to mitigate the pandemic by delivering nearly 9,000 ventilators to over 40 countries. Since May 2020, GHSC-PSM leveraged its network to provide American-made, life-saving ventilators to countries across the globe. This video provides an overview of these efforts while also highlighting our appreciation for all the staff and partners who have worked tirelessly to make these procurements and deliveries a reality.
Read more about our COVID-19 Response work here.