Featured Media
Image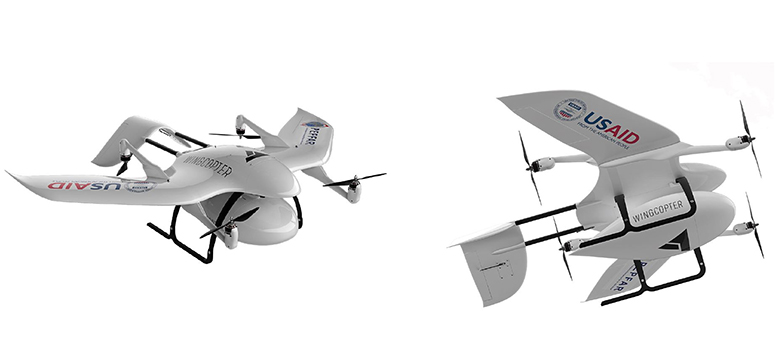 Lead Paragraph/Summary
As part of the project's commitment to sharing information and collaborating with the greater unmanned aerial vehicle (UAV) community, GHSC-PSM has released a UAV procurement guide. This guide is based on our experience procuring UAVs to explore their use in public health supply chains to serve hard-to-reach health facilities. The project is focusing this UAV initiative in rural settings with limited distribution systems and infrastructure that create gaps in servicing patients.
Many organizations are determining how UAVs could be applied to their work. For those organizations moving to the next step of testing or implementing, the procurement of a UAV or UAV services is uncharted territory. This guide prevents organizations from reinventing the wheel or starting from zero by providing general considerations, specifications, and criteria that can be used to evaluate UAV manufacturers.
For ease of use, an Excel version of the tables found in the guide can be downloaded here.
This UAV procurement guide is meant to be a living document that we will update periodically with the UAV community's contributions. To that end, please contact with your feedback the GHSC-PSM Warehousing and Distribution Team Lead Scott Dubin at sdubin@ghsc-psm.org.
Featured Resource
Heading
Featured Resource
Featured Image
Image