Featured Media
Image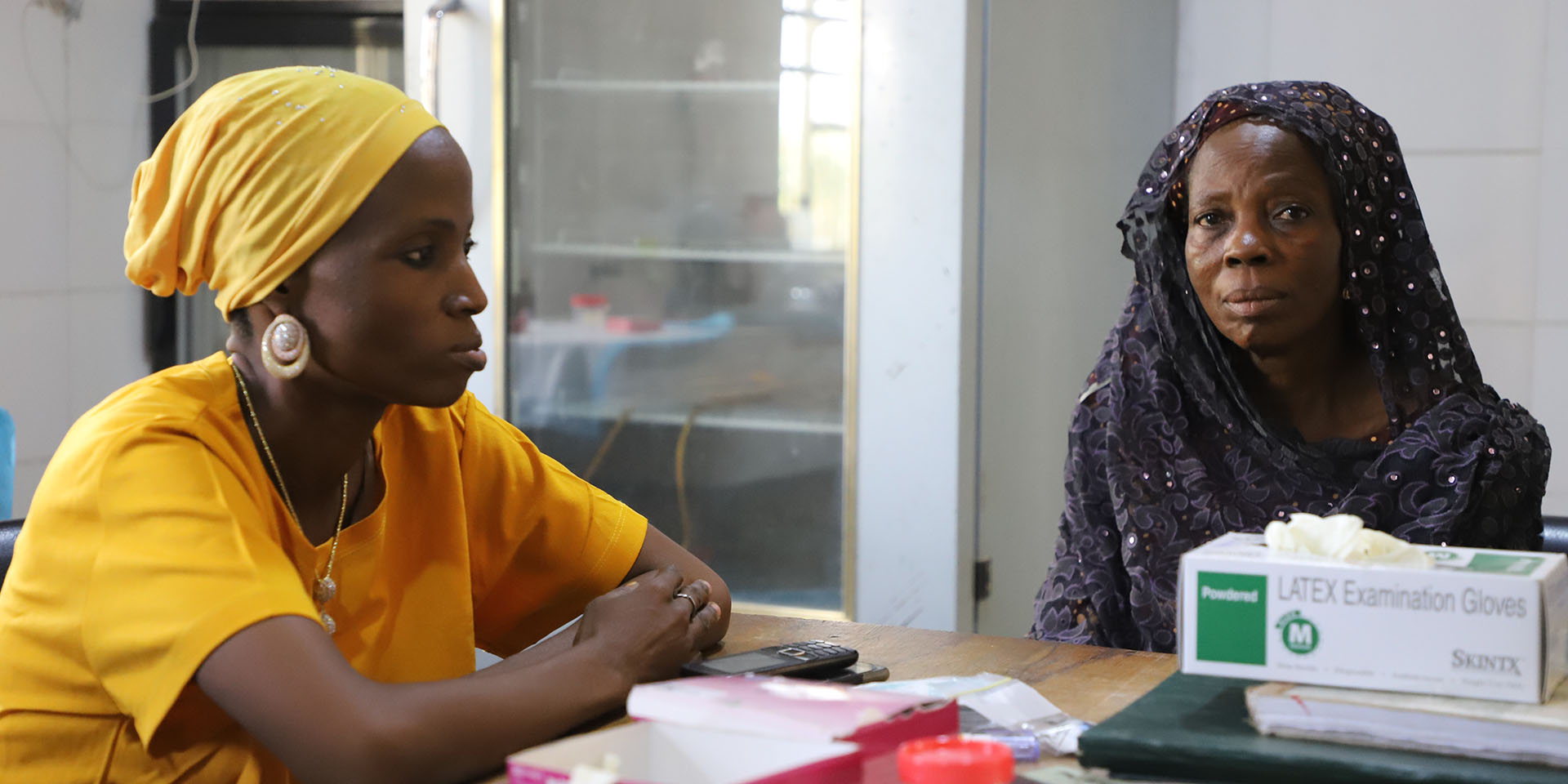 Topics:
Related Supply Chain Topics
Related Global Health Areas
Lead Paragraph/Summary
Zainab is a fifty-two-year-old grandmother and trader living with HIV since 2009. She lives in Lafiagi, a remote community in Kwara State, Nigeria, and has been facing extreme difficulties accessing laboratories providing viral load testing services. The closest laboratory to her village is 78 miles away in Ilorin, the capital city of Kwara. According to her, the journey to Ilorin takes about four hours, through bumpy and flooded roads, from Lafiagi. The only way for Zainab and others to make this trip was on a bus arranged by the Local Government Area Action Committee on AIDS.
Paragraphs
Text
Viral load testing, conducted at polymerase chain reaction (PCR) laboratories, is a significant part of HIV case management. The test determines the suppression rate of the virus and indicates the efficacy of a treatment regimen in suppressing the viral load in a patient.

With over 1.9 million people living with HIV in Nigeria, only about 60 public health laboratories can conduct PCR tests. These laboratories are mostly located in urban centers, far from patients in remote villages, and only 17 of these 60 are actively supported to provide free viral load tests to patients.

Thanks to support from the U.S. President's Emergency Plan for AIDS Relief (PEPFAR), in collaboration with the Global Fund to Fight AIDS, Tuberculosis, and Malaria, and the Government of Nigeria, the USAID Global Health Supply Chain-Procurement and Supply Management (GHSC-PSM) project implemented a cost-effective, safe and secure specimen referral system known as the National Integrated Specimen Referral Network (NiSRN), enabling patients to access quality laboratory testing irrespective of their location in Nigeria.  

Using private-sector, third-party logistics providers, the project engages a dedicated team of motorcycle couriers who transport patient specimens from collection sites in remote communities to PCR laboratories. This activity bridges the gap between hard-to-reach communities and the few testing sites in the country, ensuring hassle-free access for patients like Zainab. So far, the project has engaged 280 motorcycle riders who visit 1,360 collection sites across Nigeria at least once a week to pick up, transport, and deliver blood and samples for viral load and other diagnostic tests at the17 laboratories supported by the project. The riders also return to the health facilities with the results of the viral load tests.


Zainab no longer has to make the arduous monthly trips to Ilorin, which cost ₦3,000 ($7.25) per trip. "My ordeal has reduced since I started going to Lafiagi General Hospital for tests and treatment," she says. "Now I spend only ₦50 ($0.12) to get to the hospital. I can now pay more attention to my trading business and take better care of my grandchildren," she added with a smile.

Making it easier for hard-to-reach communities to access viral load testing is not without risks. Due to the terrain, poor road conditions and persistent floods, specimen couriers have had to brace themselves to face daring situations when transporting specimens from remote communities. But, for most of these couriers, each ride is worth the risk. In an interview, Musa Iliya, a rider who sustained leg fractures from an accident on one of his trips, said, "I know the job is risky, but I am passionate about saving lives."
Quote
We prepared for the trip as if our lives depended on not missing the bus.

The bus leaves the village at exactly 5:00AM and does not wait for anyone. If you miss it, you have to wait till the following month before you can get another appointment to visit the lab. That was a risk none of us was willing to take

- Zainab, Lafiagi Community, Kwara State
Image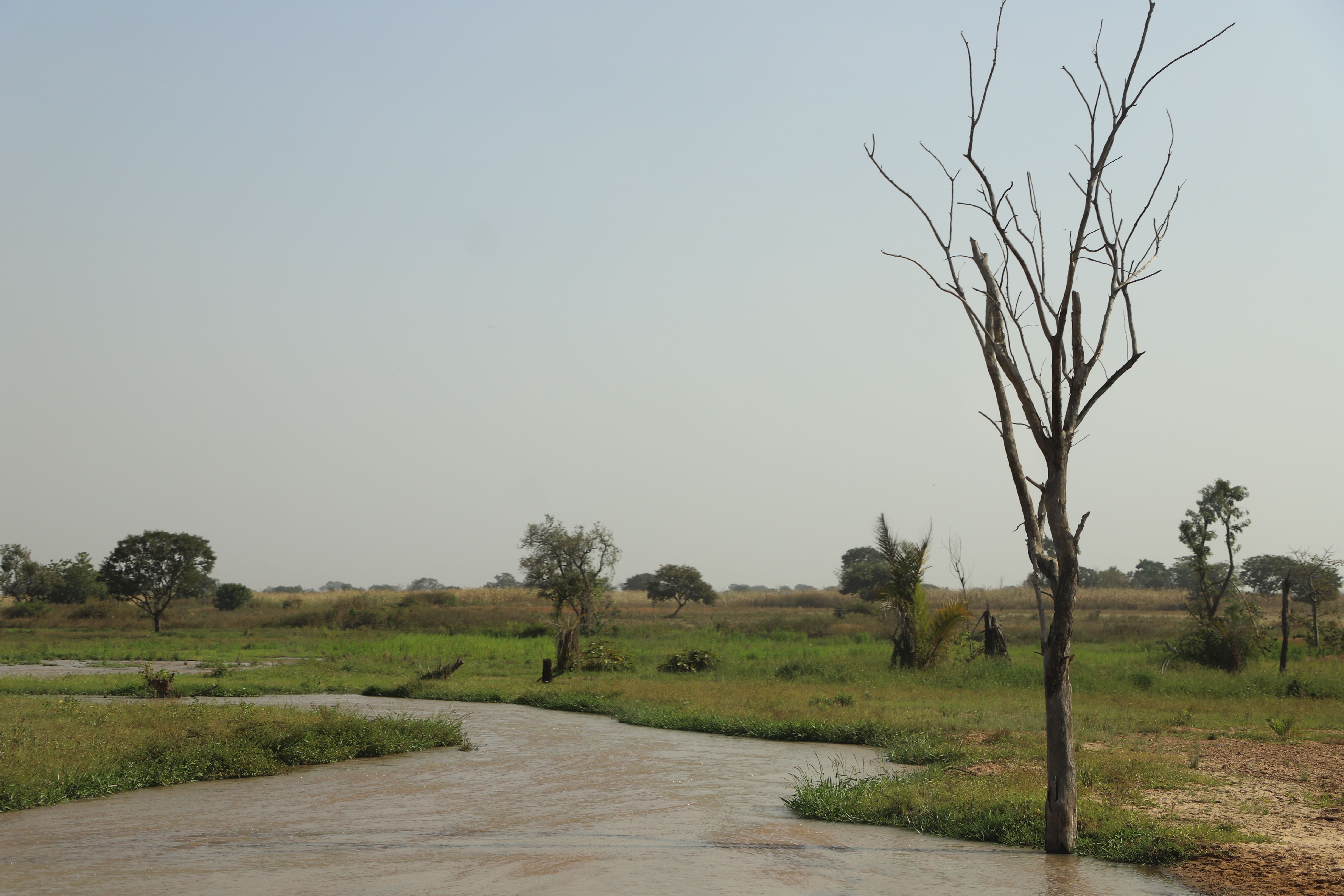 Image