Featured Media
Image

Topics:
Related Supply Chain Topics
Related Global Health Areas
Lead Paragraph/Summary
In April, the second wave of COVID-19 dealt a devastating blow to Nepal, leading to a scramble for hospital beds and bottled oxygen amid the country's shortage of medical supplies. In response, the Government of Nepal (GoN) asked GHSC-PSM and the World Food Program to support delivery and inventory management—including development of distribution plans—of incoming COVID19 commodities, including personal protective equipments (PPEs), oximeters and other materials. More than two dozen countries and many non-governmental organizations and United Nations organizations extended their support to Nepal.
GHSC-PSM developed an electronic logistics management information system (eLMIS) dashboard for COVID-19 commodities to facilitate timely decision-making by senior-level decision-makers. Once the commodities started to arrive, GHSC-PSM mobilized to track shipment arrivals, supply and demand across all provinces and movement of commodities as they moved through the supply chain.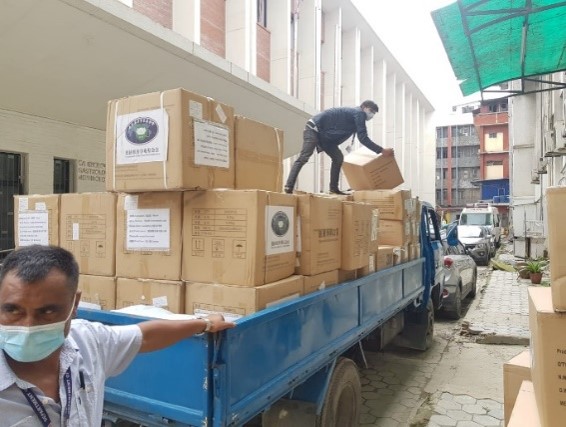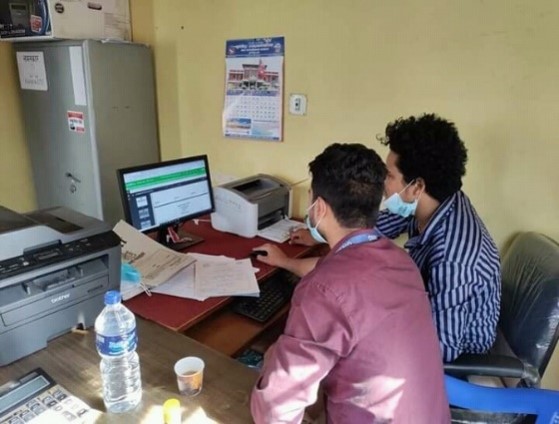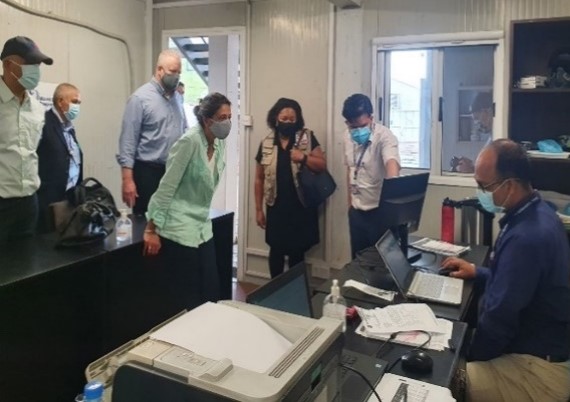 The project coordinated with all partners and the government of Nepal through regular calls, which led to the development of five distribution plans that were shared with Provincial Health Logistics Management Centers to help prepare them for the arrival of commodities. In addition to documenting the distribution process based on these plans, the project also provided support to the government of Nepal to receiving the commodities at central stores, dispatch them to local health facilities, and record all transactions in the eLMIS. GHSC-PSM generates and communicates daily stock status data on the COVID-19 commodities to government partners to ensure a reliable supply at all levels of the supply chain.
Through the quick response and careful management of these COVID-19 commodities, GHSC-PSM and partners received and delivered 129 shipments from the United States and other donors, documenting 6.7 million units of PPE and other COVID-19 commodities in the eLMIS. These deliveries helped Nepal mitigate the devastating effects of COVID-19 as the second wave took hold.