Featured Media
Image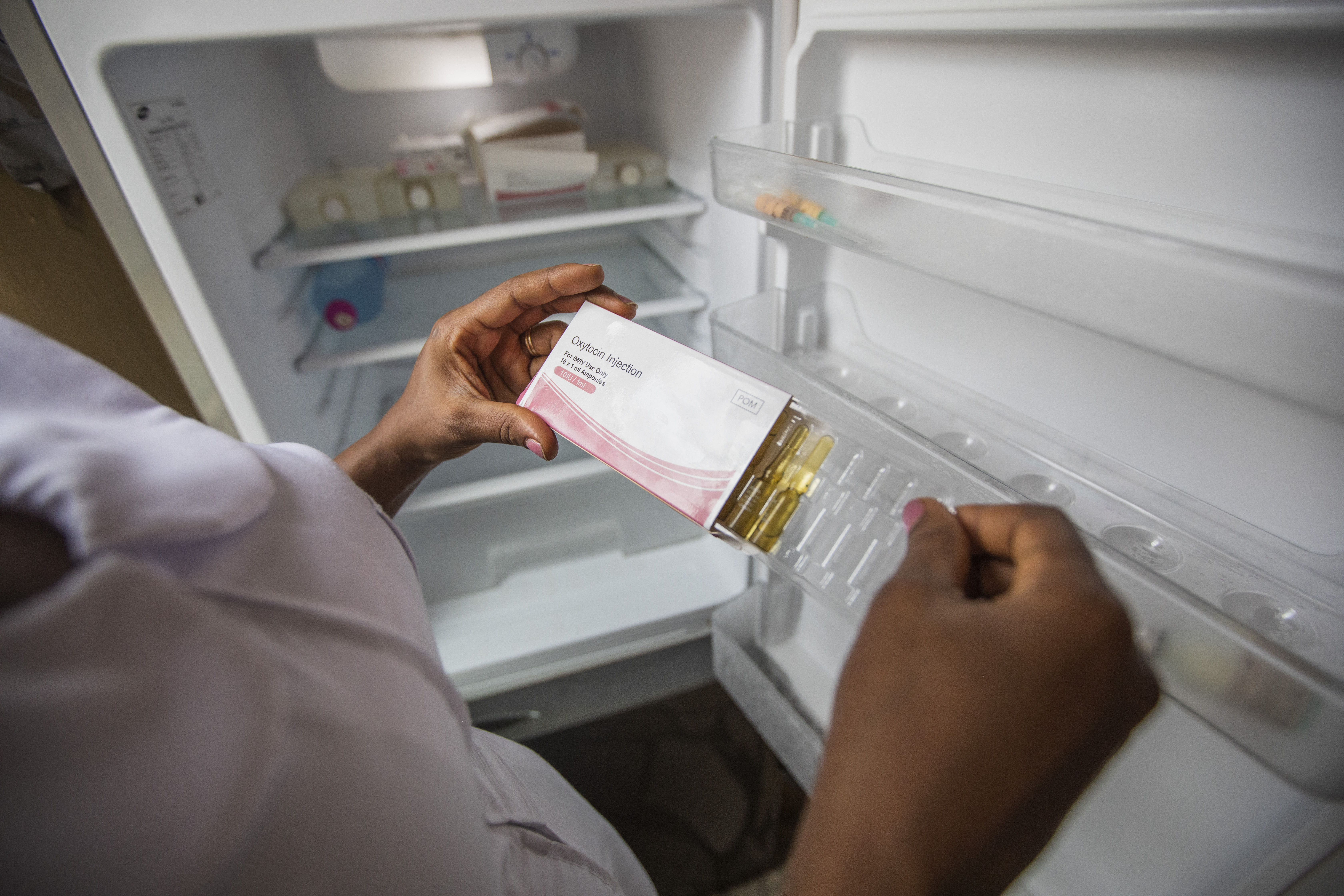 Topics:
Related Supply Chain Topics
Related Global Health Areas
Lead Paragraph/Summary
On May 15, 2020, the Journal of Pharmaceutical Policy and Practice published the peer-reviewed article "Oxytocin quality: evidence to support updated global recommendations on oxytocin for postpartum hemorrhage." The article was developed by the USAID Global Health Supply Chain Program-Procurement and Supply Management (GHSC-PSM) project, USAID Global Health Bureau, the World Health Organization, Monash University, and the Concept Foundation. The article summarizes the most up-to-date information on oxytocin supply chain and quality issues and provides high-level recommendations for ensuring oxytocin quality. Notably, the article highlights:
There is no heat stable version of oxytocin, and despite labelling (some products may be labelled for storage at < 25 degrees C or < 30 degrees C), oxytocin should be stored between 2-8 degrees C. There is no difference between products labelled for storage < 25 degrees and those labelled for refrigerated storage.

Oxytocin quality may be compromised in two critical ways: 1) from lack of adherence to current good manufacturing practices (cGMP); and 2) prolonged exposure to high temperatures.
GHSC-PSM looks forward to working with national governments and implementing partners as they incorporate these recommendations into their maternal health policies and supply chain operations.