Featured Media
Image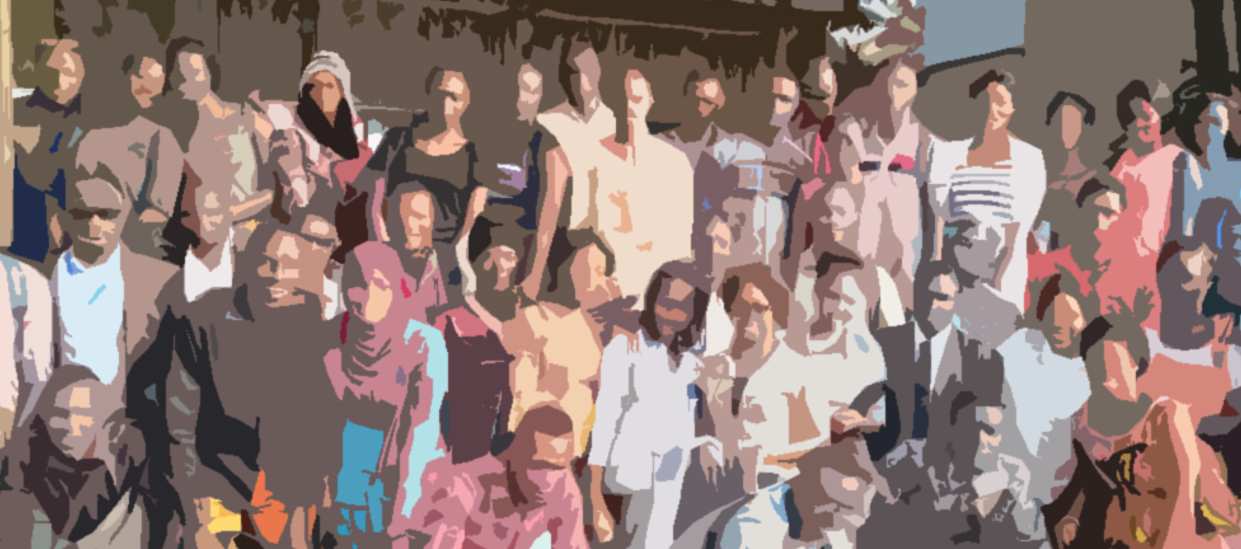 Topics:
Related Supply Chain Topics
Lead Paragraph/Summary
In Namibia, an internship program is one piece of the journey to self-reliance in public health supply chain management. Since 2017 the USAID Global Health Supply Chain-Procurement Supply Management (GHSC-PSM) project has hosted 17 interns from the Namibia University of Science and Technology (NUST). In this photo essay, the interns share how they benefited from the program.
Take a look at the photo essay to learn more.