Sub Title
The role and capabilities of private wholesalers in Zambia's and Mozambique's MNCH supply chain
Image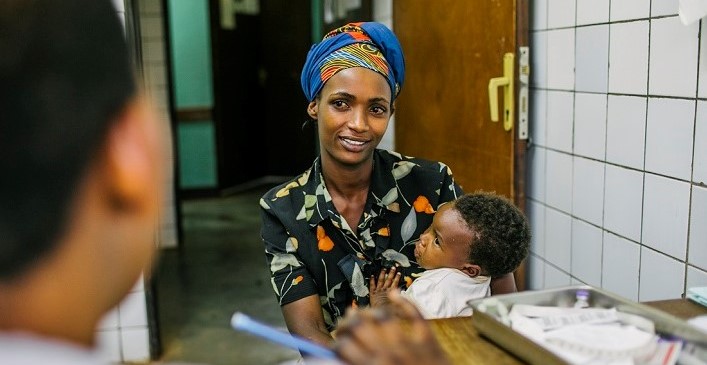 Authored on
January 27, 2020
Description
In 2019, GHSC-PSM conducted two rapid assessments that looked at the capacity and barriers of private wholesalers supplying maternal, newborn and child health (MNCH) commodities in Mozambique and Zambia. The assessments demonstrated the increasingly important role of these private wholesalers, the importance of public-private collaboration in the MNCH supply chain, and other key findings regarding the ability of wholesalers in low- and middle-income countries to supply quality products, ultimately helping governments ensure the availability of quality-assured, lifesaving medicines for mothers and their children.

Fact Sheet: Summarizes the findings in each country, noting areas in which challenges and opportunities were shared between the two country contexts.

Zambia Assessment Report: Full report detailing Zambia MNCH wholesaler assessment and findings.

Mozambique Assessment Report is pending publication.