Authored on
October 13, 2023
Description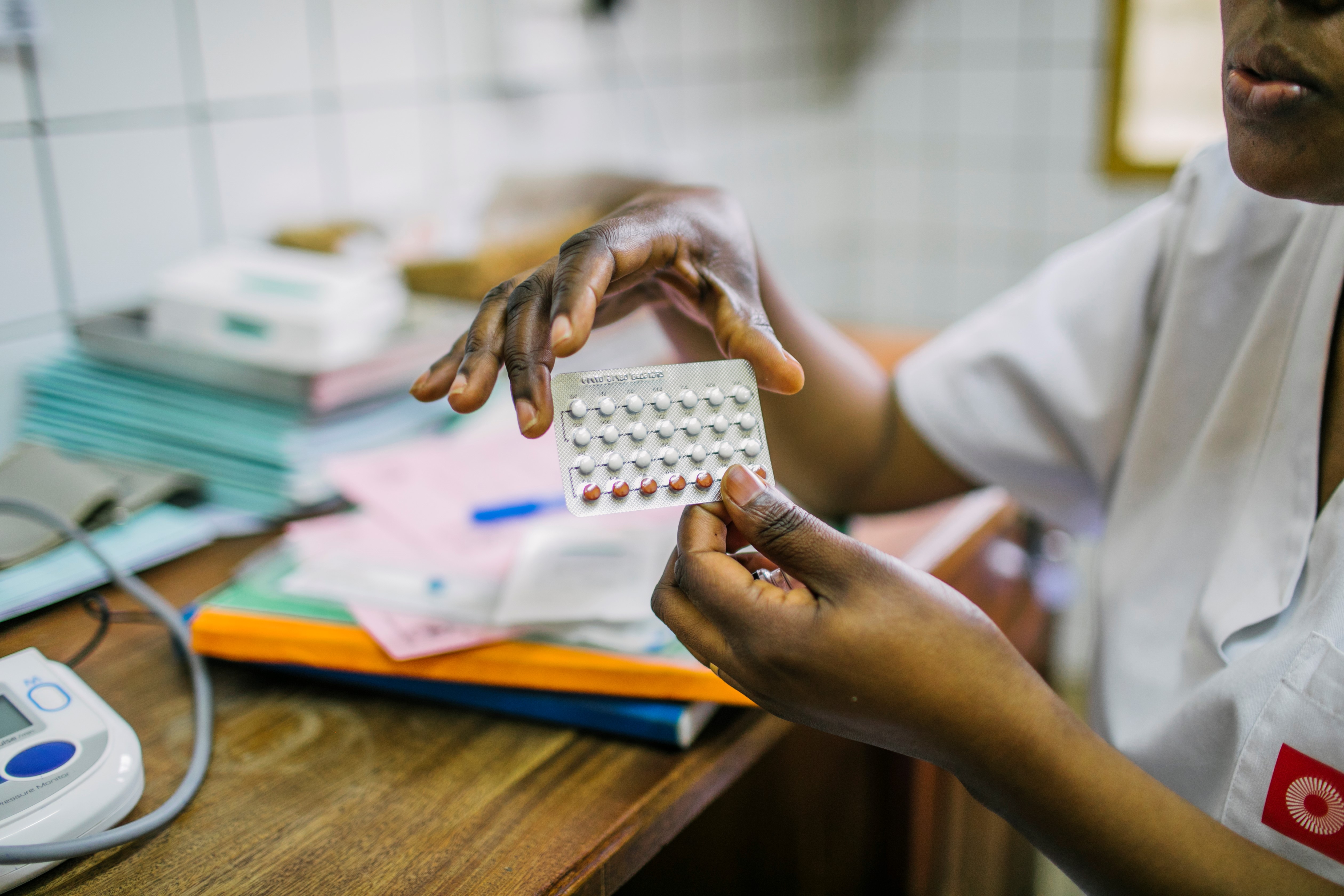 In partnership with national governments and the non-governmental sector, USAID's Global Health Supply Chain-Technical Assistance (GHSC-TA) Francophone Task Order (TO) works to improve the availability of and access to family planning and reproductive health (FP/RH) commodities in communities throughout West and Central Africa.
The GHSC-TA Francophone TO developed six country-specific snapshots and one regional snapshot that utilize project performance data and other supply chain data to highlight the contributions of USAID's investments in contraceptive commodity security and showcase how project activities have strengthened the supply chain. These high-level briefs summarize project achievements and USG financial contributions at the country and regional level in supply chain technical assistance areas such as quantification, inventory management, and data visibility.
The Country Snapshots will:
(1) Raise awareness of the interventions that can help address systemic barriers to sustainable health systems for contraceptives in Francophone West Africa
(2) Contribute to advocacy efforts in support of Family Planning/Reproductive Health procurement
(3) Ensure that key decision-makers in selected countries have information regarding the impact of health systems strengthening technical assistance on reproductive health outcomes.

Country Snapshots:
• Benin (English)
• Benin (Français)
• Burkina Faso (English)
• Burkina Faso (Français)
• DRC (English)
• RDC (Français)
• Niger (English)
• Niger (Français)
• Senegal (English)
• Sénégal (Français)
• Togo (English)
• Togo (Français)
• West Africa Regional Office (WARO) (English)
• West Africa Regional Office (WARO) (Français)