Featured Media
Image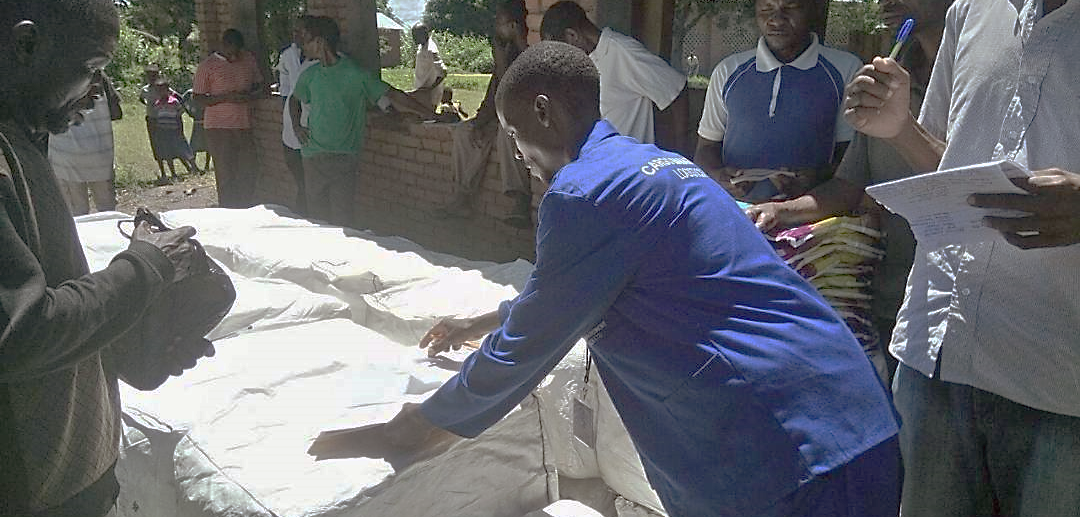 Lead Paragraph/Summary
In early April, heavy rain and floods in Malawi's Karonga district led to three fatalities, three missing persons, many damaged or destroyed homes, and 712 collapsed pit latrines. About 5,500 residents from 828 affected households were moved into temporary camps.
With funding from the U.S. President's Malaria Initiative, the USAID Global Health Supply Chain Program-Procurement and Supply Management (GHSC-PSM) project quickly responded to the district health office's emergency call for long-lasting insecticide-treated nets (LLINs) as the increase in standing water and lack of sanitation facilities created more breeding grounds for malaria-carrying mosquitoes.
Within 48 hours, GHSC-PSM, with the help of local distribution services provider Cargo Management Logistics, delivered 3,500 nets.
Other donors initially were contacted to supply the LLINs, but they had longer procurement lead-times for transport services, during which the displaced population would be unprotected and vulnerable to malaria.
Although the total number of LLINs distributed was modest — especially in the context of GHSC-PSM's annual distribution of approximately 900,000 nets in Malawi — the project's rapid response to the immediate needs of the flood-affected victims in Karonga was critical to prevent malaria cases from exacerbating already-difficult circumstances.