Featured Media
Image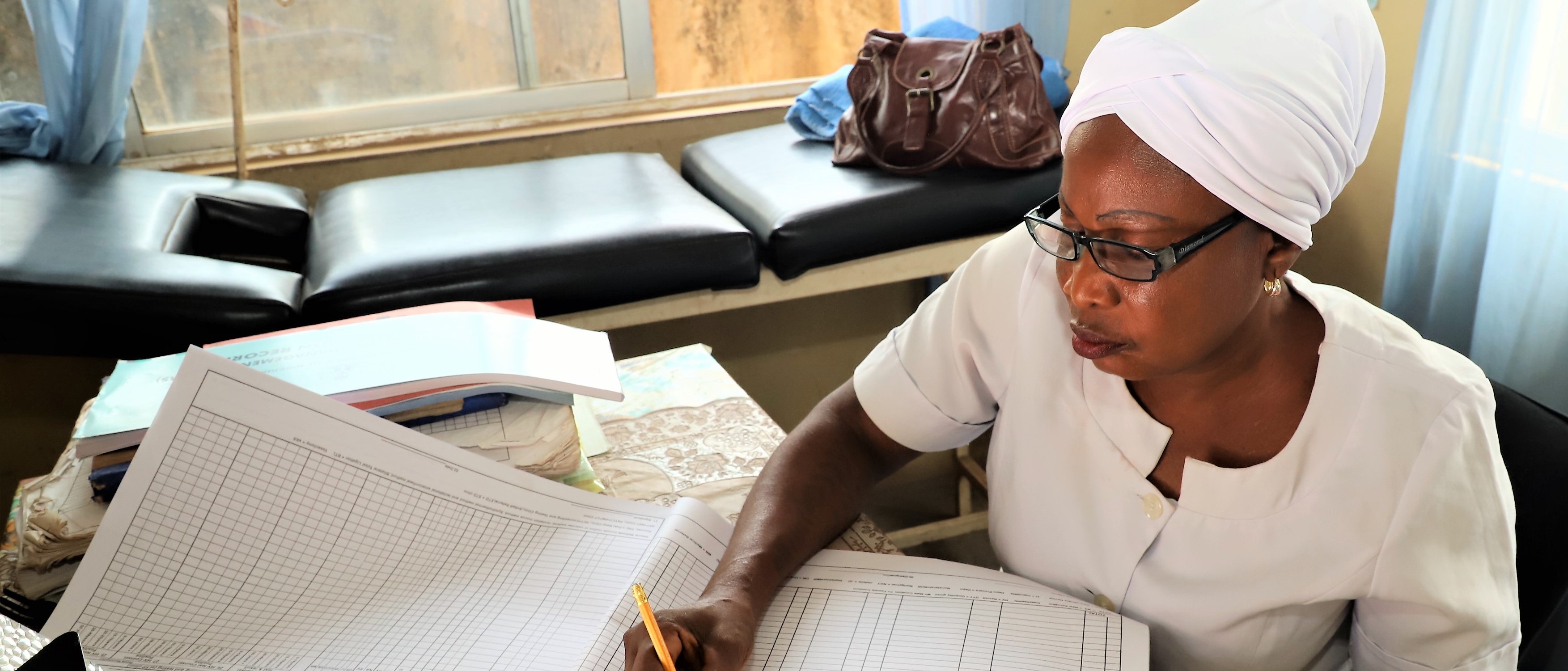 Topics:
Related Supply Chain Topics
Related Global Health Areas
Lead Paragraph/Summary
In Nigeria, central level investments to strengthen systems are having a noticeable improvement on the lives of patients. The USAID Global Health Supply Chain Program-Procurement and Supply Management (GHSC-PSM) project trained 884 health workers in contraceptive health supply chain management in selected states, including Oyo.
Effective logistics management ensures the smooth flow of commodities, lessens the risk of loss, prevents fluctuation in stock availability, and averts stockouts, over-stocking, negligence, and theft. It also reduces the administrative burden on staff, freeing up their time and ultimately improving service to patients.
Read our photo essay to see how family planning is helping one mother, Taiwo, plan for her family's future.