Featured Media
Image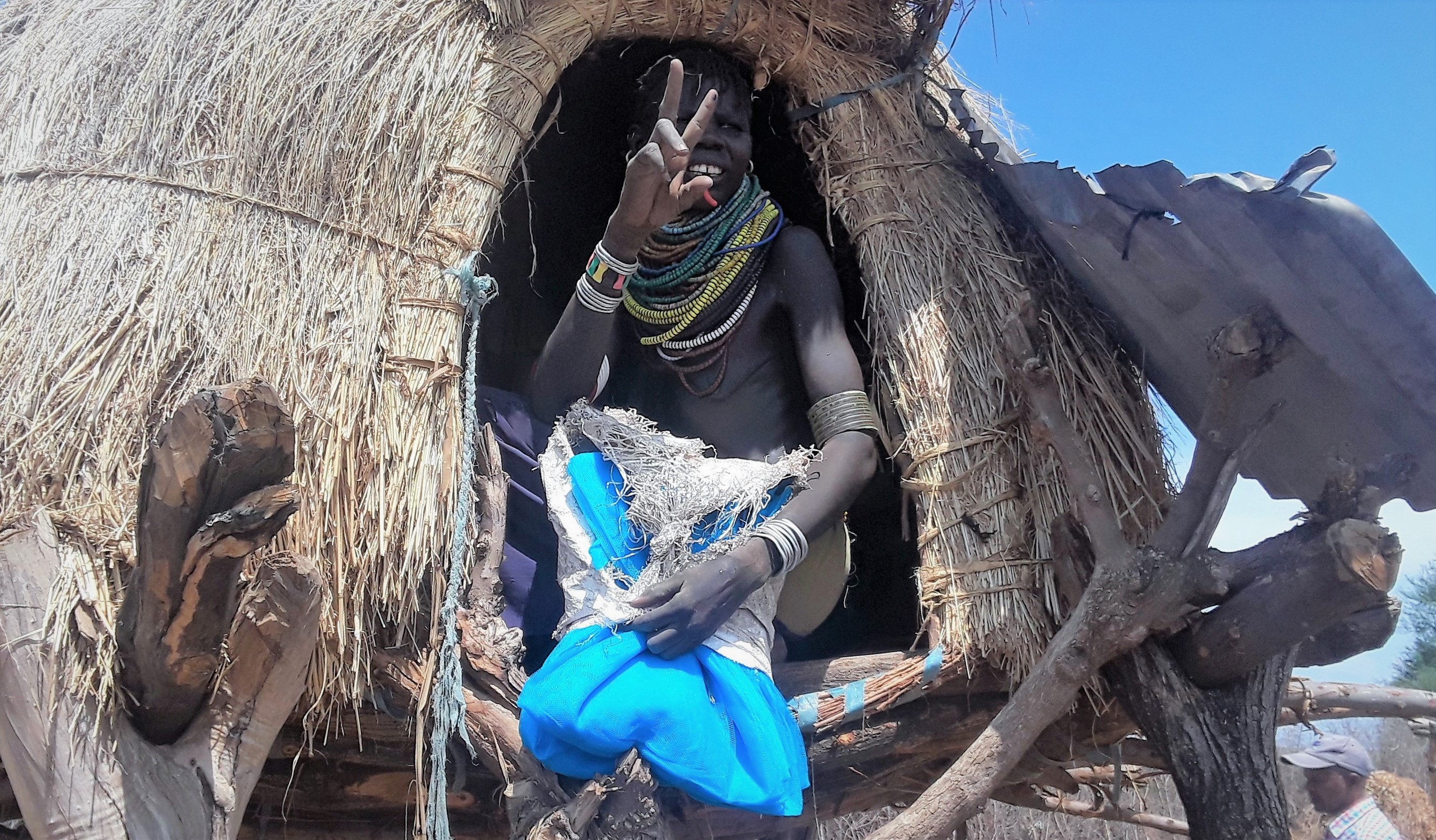 Topics:
Related Supply Chain Topics
Related Global Health Areas
Lead Paragraph/Summary
Over the last decade, Ethiopia has made strides in its ongoing battle against malaria. Still, the country's 2017 Malaria Indicator Survey found that only 64 percent of all households in malaria-endemic zones owned at least one long-lasting insecticide-treated bed net. In 2017, the U.S. President's Malaria Initiative (PMI) funded UNICEF to procure more than five million LLINs and engaged the USAID Global Health and Supply Chain Program-Procurement and Supply Management (GHSC-PSM) project to work with the Ministry of Health (MOH) to distribute them, ensuring that the LLINs reached beyond woredas (districts), all the way to the hardest-to-reach communities and households. From 2017 to 2019, GHSC-PSM, with funding from PMI, distributed 20.2 million LLINs to households in these hard-to-reach woredas, including 9.9 million LLINs procured and distributed in 2019.
This photo essay highlights just a few of those communities.