Featured Media
Image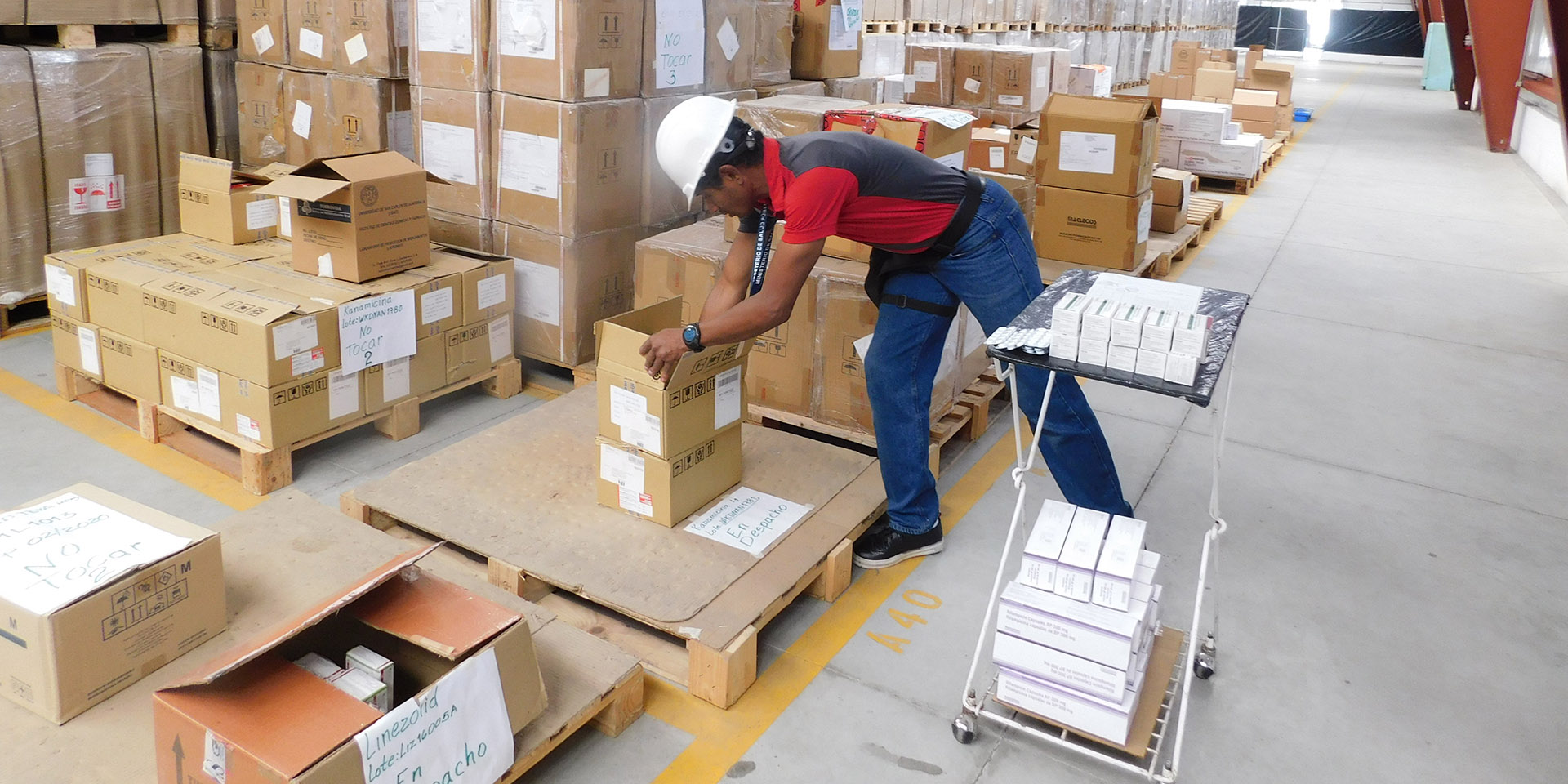 Topics:
Related Supply Chain Topics
Related Global Health Areas
Lead Paragraph/Summary
Accurately forecasting demand for lifesaving antiretroviral (ARV) medicine each year is an important starting point for making sure it gets into the hands of people living with HIV, reducing their viral load (the amount of HIV in a blood sample) and enabling a long and healthy life. This was a cumbersome, time-consuming process which was difficult to streamline due to massive amounts of data coming from different systems across the country.

The Ministry of Health (MOH) now leads a streamlined process to accurately forecast the amount of ARVs needed each year ensuring the right amount of medicine is available when and where it is needed – with technical assistance from the USAID Global Health Supply Chain Program-Procurement and Supply Management (GHSC-PSM) project. Improving this forecasting system means reduced costs, reduced time, and a more sustainable process that the MOH can continue to refine over time.

Without enough adult and pediatric ARVs and other medicines, people could be forced to leave health centers without treatment. Alternatively, buying too much could mean valuable medicines expire on pharmacy shelves without ever getting into the hands of the people.

Every year, the MOH meets with partners to analyze consumption data, product availability and shelf life, as well as projections in key population behavior and trends. Together with the Ministry's ARV treatment regimen strategy, this information is used to predict demand for each medicine for the coming year.

Forecasting is only the first step in the complicated process of getting health products from the manufacturer to the people who need it most. Knowing the "what", "how much", and "when" affects every other step in the supply chain, but it is an important starting point for making sure medicine gets into the hands of the people who need it for a healthier El Salvador.