Featured Media
Image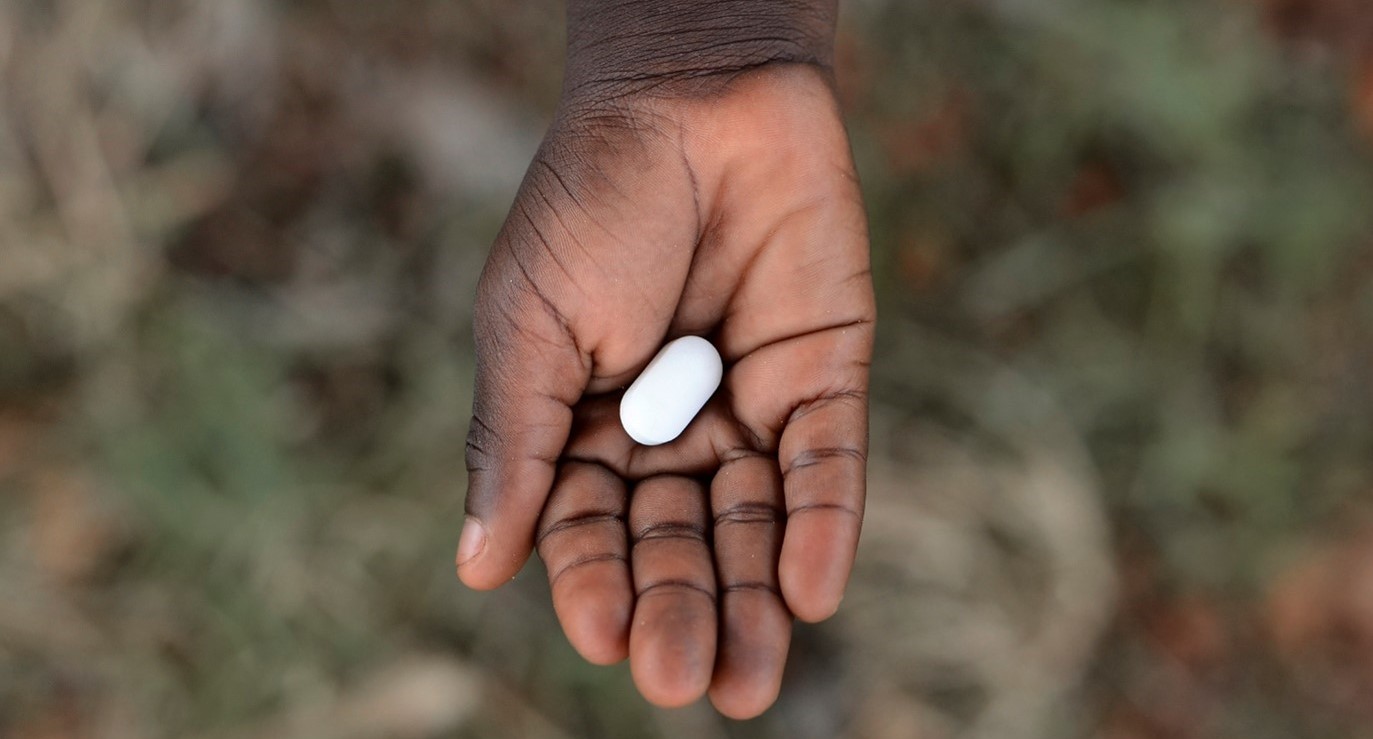 Topics:
Related Supply Chain Topics
Lead Paragraph/Summary
The KwaZulu-Natal province of South Africa has 690 health establishments spread across 11 districts. These hospitals, community health centers and primary health care clinics must report medicine availability data to the National Surveillance Center (NSC) on a weekly basis. Primary health care clinics utilize the Stock Visibility System (SVS) while hospitals and community health centers use RxSolution for reporting to the NSC.
Improving reporting compliance when it comes to submitting data on the availability of essential medicines is a key activity of the South African National Department of Health (NDoH), which aims to ensure the quality of the data used to monitor medicine availability. Every week, large and small health establishments across the country report medicine availability data to the NSC. Various reports and dashboards are visualized and presented electronically via a remotely accessible web-based reporting platform.
The NSC serves as an effective management tool by allowing the relevant stakeholders to easily access and review medicine availability data across the entire medicine supply chain, including the "last mile" to primary health care clinics.
With various factors contributing to medicine stock outs, stakeholders, particularly district pharmacy managers, can actively review NSC data to identify health establishments that are at risk of stock outs and/or over-stocking due to poor medicine supply management. All these benefits can, however, be eroded by failure to report or irregular reporting of medicine availability data, impacting the optimal use of the NSC. Poor reporting compliance may lead to the risk of stock-outs, which in turn may result in the interruption of patient treatment and suboptimal therapeutic outcomes.
Through the support of the United States Agency for International Development (USAID)-funded Global Health Supply Chain Program – Technical Assistance (GHSC-TA), and working in collaboration with the NDoH, the KwaZulu-Natal pharmaceutical services team was able to critically review reporting rates across all districts and health establishments. On a weekly basis, details of facilities that did not submit data or submitted incomplete reports are extracted from the NSC. Communication takes place with these health establishments via emails and WhatsApp groups so that the relevant district stakeholders can establish the reasons for non-reporting and work to address them.
Routinely, feedback from non-reporting facilities is consolidated by the province's GHSC-TA technical advisor in concise reports identifying problem areas needing redress and shared with the KwaZulu-Natal provincial office and the NDoH. GHSC-TA's support to monitoring of reporting compliance began on January 14, 2020, with 85 of the 700 facilities not reporting to the NSC. On February 18, 2020, the program recorded 72 non-reporting sites, the second highest number ever noted. A significant decrease in non-reporting sites was noted between March and October, with just 20 sites recorded as non-reporting on October 27, 2020. On September 22; the lowest number of non-reporting sites was recorded, with only 12 facilities not reporting or submitting incomplete reports.
Conversely, overall reporting compliance rates increased from 92.7 percent in March to 96.7 percent in October 2020 due to constant engagement with district pharmacy managers and active follow-up of non-reporting facilities. It was found that the main reasons for non-reporting included lost or damaged mobile devices, poor network connectivity, staff limitations, and closure of facilities due to the COVID-19 pandemic which peaked in July 2020 in South Africa. From April to October 2020; Zululand district recorded the highest overall average reporting rate of 98.8 percent, followed by Umkhanyakude and Harry Gwala districts at 98.3 and 98.2 percent, respectively. The remaining districts recorded an average overall reporting compliance of greater than 90 percent ranging from 91.8 to 97.7 percent. Despite the challenges and uncertainties that accompanied the COVID-19 pandemic, health establishments in KwaZulu-Natal showed commitment and dedication to reporting to the NSC, especially where management and technical assistance activities supported their improvement.
As Nelson Mandela stated, "Everyone can rise above their circumstances and achieve success if they are dedicated and passionate about what they do." This is exactly what GHSC-TA has observed in KwaZulu-Natal with health care professions at facilities and throughout the pharmaceutical supply chain in the province pushing past the barriers before them to ensure sustained reliable reporting to the NSC.