Featured Media
Image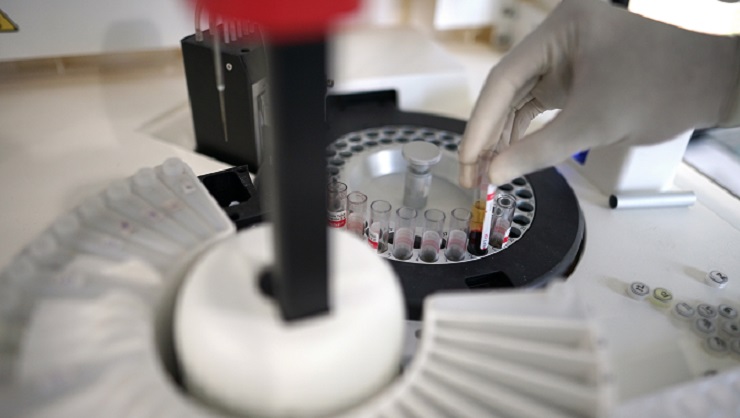 Topics:
Related Supply Chain Topics
Lead Paragraph/Summary
The first ever virtual International AIDS Society (IAS) conference was held from July 6-9, 2020 followed by IAS' first COVID-19-focused conference from July 10-11, 2020. Delegates from 175 countries tuned in to virtual presentations, workshops, posters and more to learn about new HIV/AIDS research and COVID-19's impact on the global HIV/AIDS response.
The USAID Global Health Supply Chain Program-Procurement and Supply Management (GHSC-PSM) project presented posters at both conferences and highlighted the project's supply chain achievements in HIV/AIDS and COVID-19 preparedness and response.
GHSC-PSM AIDS 2020 Poster
GHSC-PSM COVID-19 2020 Posters
More news and information on the AIDS 2020 conference can be found here and all the materials from the COVID-19 conference can be viewed here.