Featured Media
Image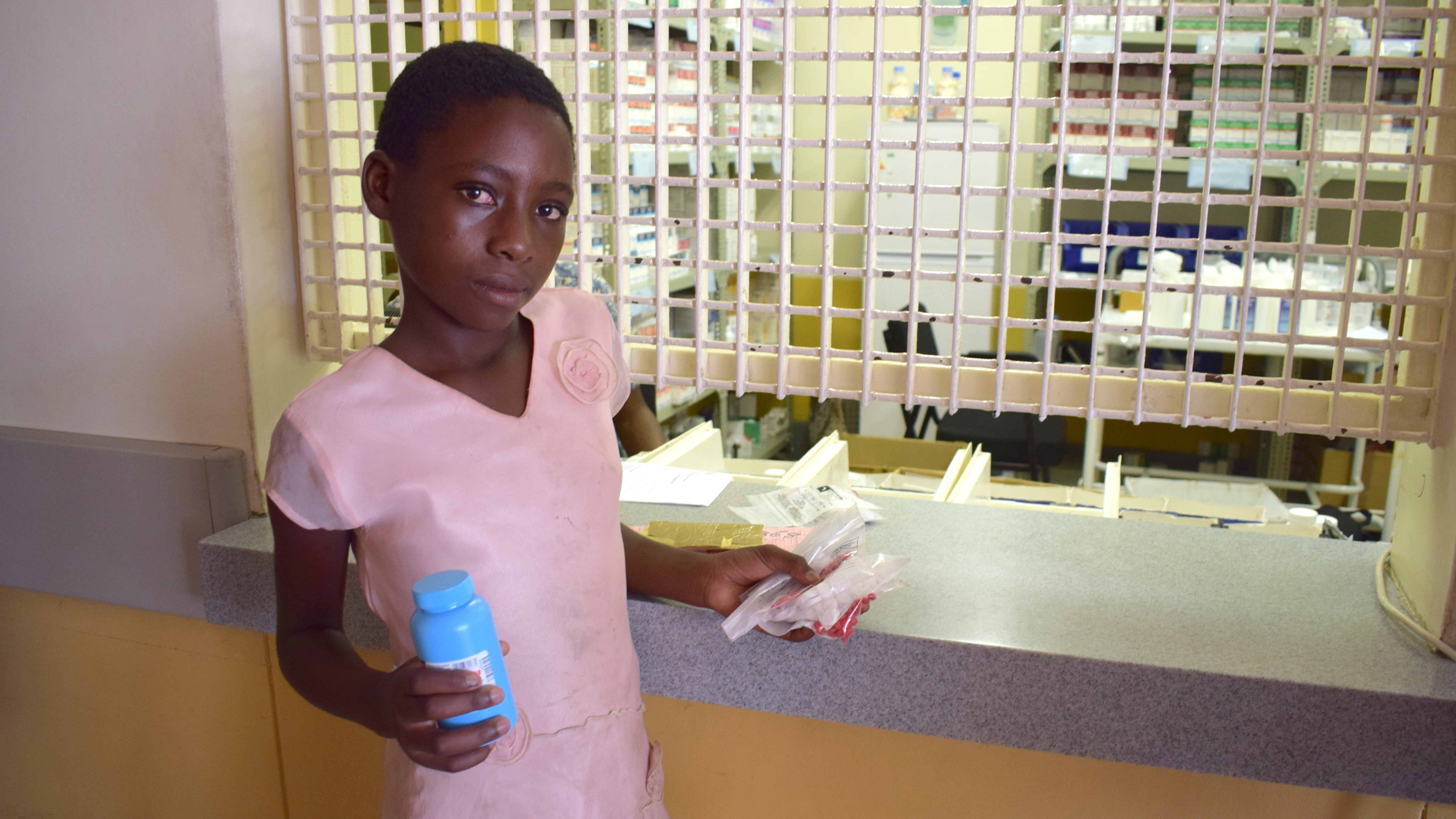 Topics:
Related Supply Chain Topics
Related Global Health Areas
Lead Paragraph/Summary
The USAID Global Health Supply Chain Program-Procurement and Supply Management (GHSC-PSM) project will join its global partners at this year's Health and Humanitarian Logistics (HHL) Conference to discuss the impact of COVID-19, and how we must push the boundaries of agility and resiliency when in comes the global health supply chain. This year's HHL takes place September 29-October 1, 2020. Presentations (all virtual) will include panels, posters, and breakout sessions featuring multiple presenters. Join our experts for the following sessions.
Using real-time data and technology to track and supply critical health commodities in Pakistan during COVID-19
Wednesday, September 30 | 11:15 am -12:15 pm EST | Breakout Room 1
(download the presentation and PowerPoint files)
Presenter: Dr. Muhammad Tariq, Country Director, GHSC-PSM in Pakistan

Ensuring ARV availability for multi-month dispensing: Using supply chain constraint analyses to accelerate MMD during COVID-19 in low- and middle-income countries
Thursday, October 1 | 11:15 am -12:15 pm EST | Breakout Room 4
(view the presentation and download files here)
Presenter: Barry Chovitz, Technical Director, Leadership and Governance, GHSC-PSM