Featured Media
Image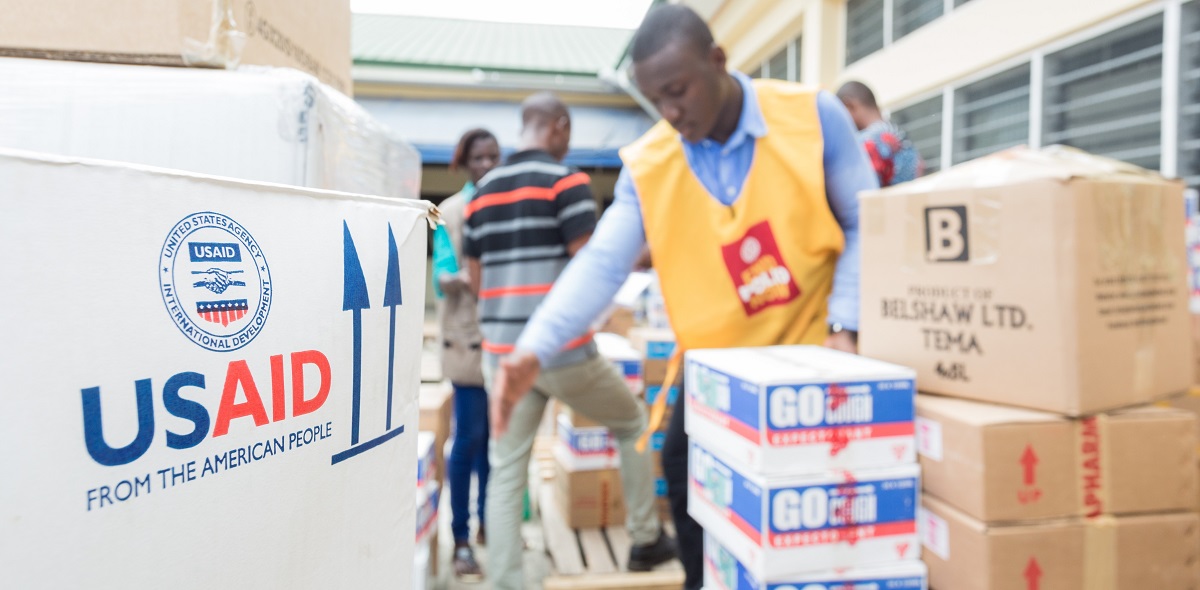 Topics:
Related Supply Chain Topics
Related Global Health Areas
Lead Paragraph/Summary
Following the launch of the newly updated National Supply Chain Assessment toolkit - NSCA 2.0.1 - USAID hosted a public webinar on March 2. Attended by 421 participants from 62 countries, the webinar served as an opportunity to engage with the broad public health supply chain community, answer their questions about usage of the toolkit and announce the update, which now includes a version in French.
Key improvements to the update include:
Updated capability maturity model (CMM) questions
Improved navigation of CMM analysis templates
Inclusion of RACI and SWOT analysis exercises
Upgraded sampling template
Updated Implementation Guide
Missed the webinar? The recorded version can be accessed here.
To download the toolkit in either English or French, click here and fill out the online form.
If you have further questions beyond please contact GHSC PSM (NSCA@ghsc-psm.org) or USAID (NSCA@usaid.gov).
If you or your team would like to provide feedback on possible improvements for future NSCA assessments, please send comments to USAID (NSCA@usaid.gov).